At the Television Critics Association winter press tour today, Showtime Entertainment President David Nevis was asked about Dexter Season 8.
Could he defend what most considered to be a very disappointing concluding run of episode?
"I think the fundamental design of where they ended Dexter was really well conceived," he said. "He had to sacrifice the one person who was closest to him in the world and he had to leave."
Nevins also denied chatter that the network forbade producers from killing off the title character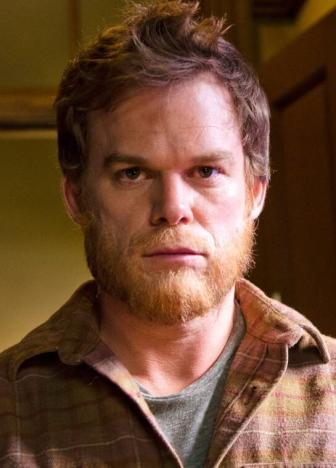 And speaking of that title character... is a Dexter spinoff still alive at the network? Could it happen?
Yes, Nevins said, but only if Michael C. Hall is prominently involved.
"It remains to be seen if they're going to want to do it, if I'm going to want to do it... If we were to do it, I would want to do Dexter in a new concept and configuration," Nevins said of a spinoff. "I would want the show to feel different and not just be a continuation of the old show."
Catch up on the series when you watch Dexter online and sound off:
Would you want to see a Dexter spinoff?
Matt Richenthal is the Editor in Chief of TV Fanatic. Follow him on Twitter and on Google+.