On Teen Wolf Season 3 Episode 14 Scott, Allison and Stiles are tested to their limits and have to try to work past their overwhelming self doubt.
Peter and Derek are still hanging and being electrocuted and someone asks them were the were-girl is. They have no idea who she's talking about and someone loses something special to them. An unlikely and unexpected ally shows up to help.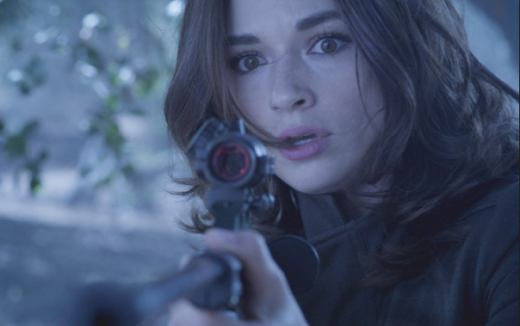 Melia is after Scott and Stiles again, even breaking into the school. They all determine it's incredibly important for them to find a way to help her by overcoming their fears so that her father does not kill her. Each of them tries to figure out what will work and keep them focused and put them in control of their faculties again.
Melia's father starts setting traps and things get perilously dangerous for not only Melia, but everyone else in Beacon Hills.
Stiles discovers what it is that Melia is doing and what they need to do to reach her. Can they do it in time to save her before any harm comes to her or anyone else?
Find out about this and what happens with the Nemeton that will blow your mind when you watch Teen Wolf online. Don't waste another moment.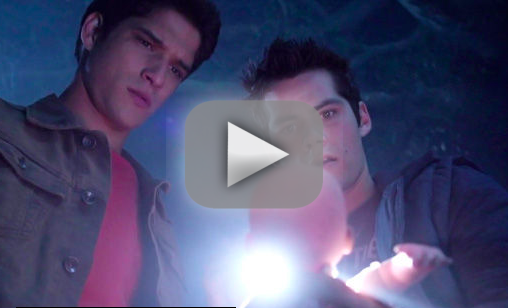 Wolf out right now by clicking below!
Carissa Pavlica is the managing editor and a staff writer for TV Fanatic. Follow her on Twitter.