Ever since Bo returned, she's been a little off.
On Lost Girl season 4 episode 6, she gets a few clues regarding her time away. Will the answers help her find the way back to the loving and caring succubus she was before? Or, is that Bo gone?
There were some laughs during the hour and they came from an unexpected pairing. Evony drops by with beer and pizza to help Lauren move into her new condo courtesy of the Dark Fae. They provide a bit of humor in an otherwise serious episode.
Watch Lost Girl online now to find out what happens!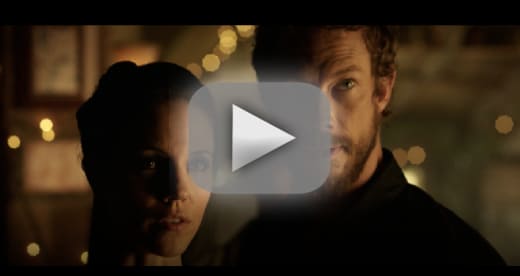 Carla Day is a staff writer for TV Fanatic. Follow her on Twitter and on Google+.