On The Red Road Season 1 Episode 1 viewers are introduced to two families with a long history that doesn't bode well for two teens who have fallen for each other or the girl's mother who wants her daughter to stay as far away from the boy as possible.
A former school football star turned policeman named Harold Jensen is married to a troubled woman who lost her brother. She blames the local American Indian tribe for his death.
His wife, Jean, is a recovering alcoholic who seems to suffer from mental issues surrounding her brother's death even two decades later. 
An ex-con named Phillip Kopus returns to town, the brother of Junior, who is involved with Jean's daughter, Rachel. Kopus was close to Jean in high school and some believed him involved with her brother's death.
The season premiere teases murder, loss, secrets, history and unlikely alliances between the residents of a small town in New Jersey. Don't miss out -- watch The Red Road online now!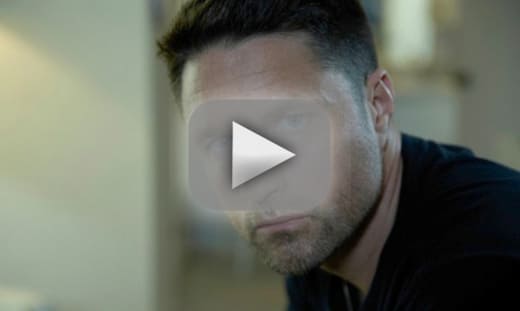 Carissa Pavlica is the managing editor and a staff writer for TV Fanatic. Follow her on Twitter.