On Criminal Minds this week, Morgan takes a trip to a mental institution to interview a witness to an Unsub murderer who was caught a year ago. 
Ostensibly, he was there to prepare her for the trial - but was that his actual intent?
Since obvious behaviors usually have a purpose and act as props for the story, we know there's a reason the witness - Daria - keeps straightening everything up, wiping up spills and aligning everything perfectly.
Find out what this all means, and discover what Morgan is really after, when you watch Criminal Minds online. Do it here and now.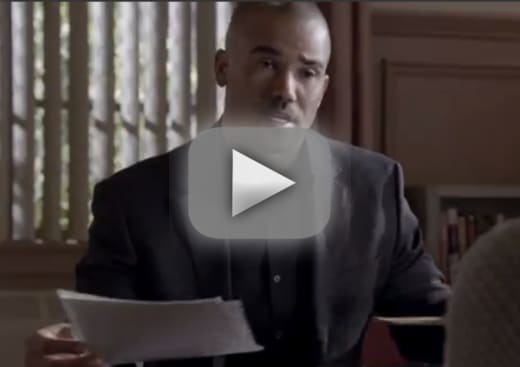 Douglas Wolfe was a staff writer for TV Fanatic. He retired in 2016. Follow him on Twitter
.