Just when a Navy petty officer decides to try out a vintage guitar in a dressing room before a concert, the amp to which it's attached explodes, killing him and another man. 
Uh-oh. NCIS is called in to figure out who the bomb was meant for - and why.
Tony gets a call from his dad about senior's wedding. Looks like Tony will have to re-gift those unwanted steak knives to someone else.
Meanwhile, the long-awaited time has come: Palmer gets the news that the baby he and Breena have been waiting for is about to arrive: the birth mother has gone into labor! 
All is not as expected, however.
Find out what happens next when you watch NCIS online right here and now: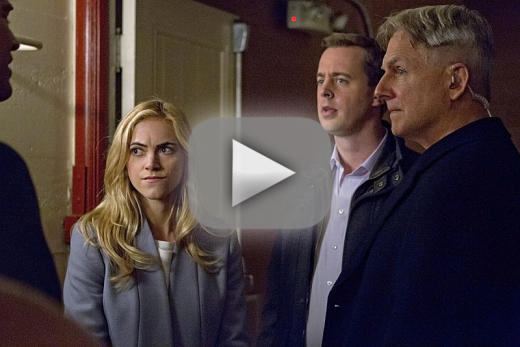 Douglas Wolfe is a staff writer for TV Fanatic Follow him on Twitter
.