Gibson gets closer to gaining the information that he wants to get from the CIA regarding the soldiers on Crisis Season 1 Episode 6. He also gets closer to his daughter when she confides in him. He uses that information to get closer to Kyle.
Dunn and Finley set a trap for the kidnappers and they fall for it. Gibson promises Koz the opportunity to kill Finley in retribution for his brother's death. Finley has to decide whether to save one kid with the risk of giving up a lead to save all of them.
Meg finds out more about the investigation and how her company is involved. She turns on someone she cares about.
Watch Crisis online now.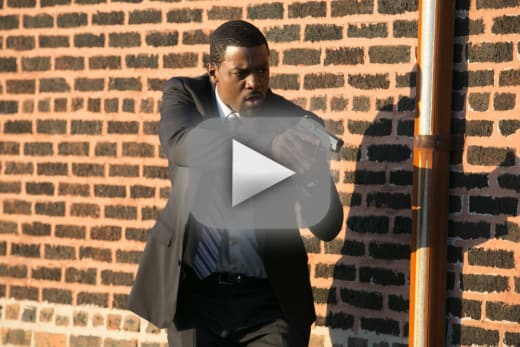 Carla Day is a staff writer for TV Fanatic. Follow her on Twitter and on Google+.