With Bo's father attempting to cross over from Hel to their realm, sacrifices will be made in order to stop him on Lost Girl Season 4 Episode 13.
Bo has a touching moment with each of her friends in different ways. Kenzi forgives Bo, Dyson pledges his loyalty to her, and Lauren clears the air. Meanwhile, Bo's relationship with Rainer takes an unexpected turn.
Massimo makes a move against Bo and her friends in order to get his mother's approval. He continues to wreak havoc to himself and others due to the origin seed.
Lost Girl season 4 has a tragic and heartbreaking ending. Check it out right away.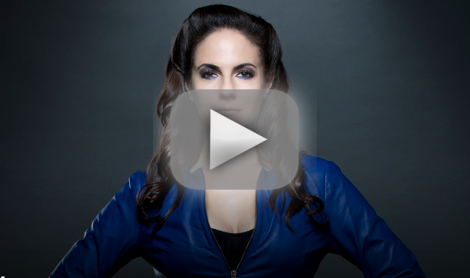 Carla Day is a staff writer for TV Fanatic. Follow her on Twitter and on Google+.