An Army man faced a court martial on NCIS this week. His accuser, a Navy staff sergeant, suddenly goes missing and the NCIS team is called in to investigate.
Did the Army guy silence him?
There's also a compelling side story featuring Abby, a homeless girl named Emma and a dog named Dave.
Find out how all of these factor in together when you watch NCIS online.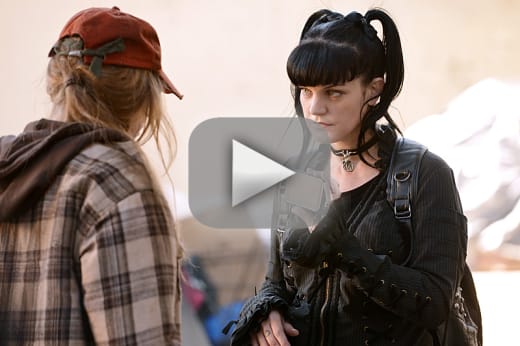 Douglas Wolfe was a staff writer for TV Fanatic. He retired in 2016. Follow him on Twitter
.