In this first of a two-part Criminal episode, Section Chief Cruz is back, and he has a mission for the BAU.
It seems some prostitutes are being killed in a backward town in Texas.
There's a sketchy preacher involved, and the BAU suddenly find themselves in danger.
You can catch up on all of it when you watch Criminal Minds online now: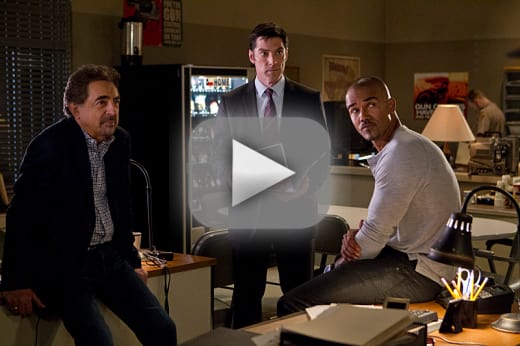 Douglas Wolfe was a staff writer for TV Fanatic. He retired in 2016. Follow him on Twitter
.