On NCIS Season 11 Episode 23, Tony is sent on a secret mission to Marseilles to retrieve an Admiral's daughter and bring her back to the U.S.
When he gets to the NCIS Marseilles office, he is surprised to find it occupied by some dead bodies. 
Who killed them? And how does the Admiral's daughter fit into the crime?
Learn these answers, and learn all about an exciting development with Palmer and Breena, when you watch NCIS online. Enjoy!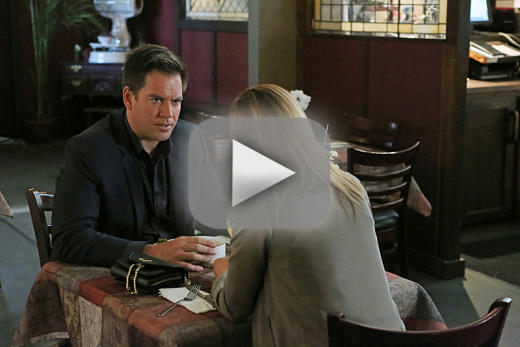 Douglas Wolfe is a staff writer for TV Fanatic Follow him on Twitter
.