The task force goes after a Russian mobster expecting to find guns on Gang Related Season 1 Episode 4. 
They don't find the weapons, but they uncover a human trafficking ring that includes selling babies. Ryan takes the case personally when it's connected to his mother's hometown.
Carlos struggles with his paralysis and takes it out on someone who is just trying to help him.
Ryan refuses to help Javier even if it hurts the family's quest to go legitimate.
Watch Gang Related online now: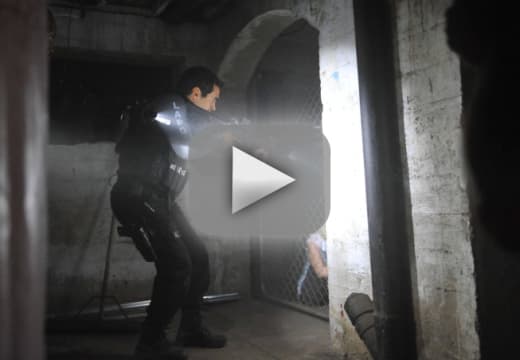 Carla Day is a staff writer for TV Fanatic. Follow her on Twitter and on Google+.