The Montana vacation continued as friendships fell apart on The Real Housewives of New York City Season 6 Episode 16.
First LuAnn blew up at Sonja for allowing her gossiping facialist to spread lies about her sex life. LuAnn thought they were friends but Sonja thought the stories were funny. 
After some fly fishing, skeet shooting, and rappelling down the side of a mountain, Kristen loses it when a drunk Heather makes fun of her for her earllier tears. Their friendship disintegrates as quickly as their geo-caching. 
If you need more drama, watch The Real Housewives of New York City online her at TV Fanatic.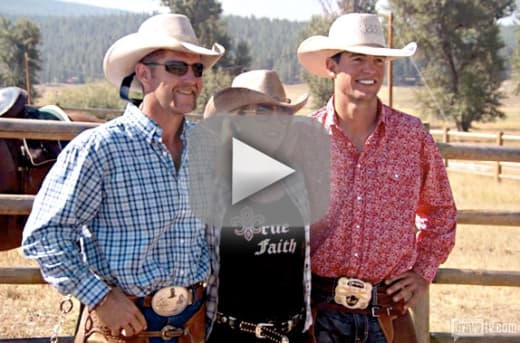 C. Orlando is a TV Fanatic Staff Writer. Follow her on Twitter.