Erich Blunt gets bail after some wonderful maneuvering by his civil lawyer on Murder in the First Season 1 Episode 5.
Despite Hertzberg's winning performance in and out of court, Erich needs a real criminal defense attorney for his trial, so he goes back to Warren Daniels. It takes $10 million and a lie detector test, but Daniels gets back on board.
Erich may be charged with Cindy's murder, but the police are forced to investigate Cindy's husband when they learn their may be evidence of his involvement out there. It's definitely not an open and shut case against Erich.
"Pants on Fire" is a tense episode focused on the Cindy Strauss case, but there are also several confrontations and funny moments as well.
Watch Murder in the First online now.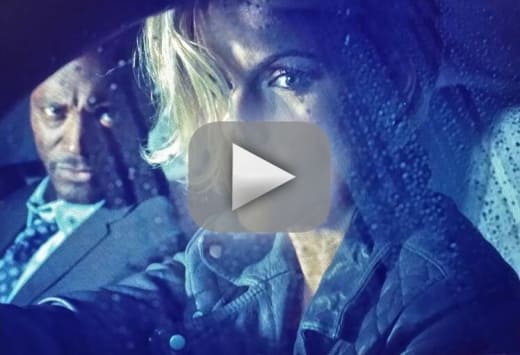 Carla Day is a staff writer for TV Fanatic. Follow her on Twitter and on Google+.