There's nothing like a new pair of teen assassins to stir up things in Beacon Hills, right?
We saw what not-so-sweet Violet's skills are in the art of beheading last week... so who is next on the kill list for Violet and her blonde partner in crime, Garrett? And what does the deadly wolfsbane have to do with it? 
MTV sent TV Fanatic an exclusive clip of what we'll see tonight on Teen Wolf Season 4 Episode 5 with these two new killer characters. Check out the sneak peek and look forward to a new episode now: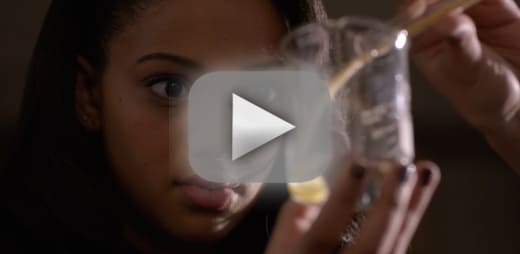 Teen Wolf Season 4 airs Mondays at 10/9c on MTV.
Jim Halterman is the West Coast Editor of TV Fanatic and the owner of JimHalterman.com. Follow him on Twitter.