Johnny spends time in Mexico with the Solano family and meets Papa Solano.
Charlie preps for the bank heist and gets Jakes involved when one of the other players could make her.
Mike makes the wrong move inside the human trafficking cartel and ends up get Lena killed, and is forced to deal with the consequences.
Meanwhile, the disappearing tape with audio of Juan Badillo's murder gets dropped off at LAPD by the father of a girl who happened upon it.
Indeed, Graceland Season 2 Episode 9 will probably stay with you long after the credits roll.
See how you feel about the installment, and every one leading up to it, when you watch Graceland online.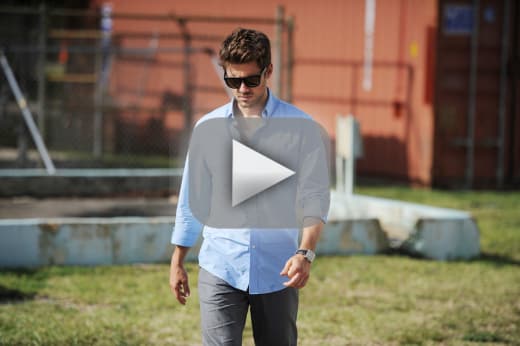 C. Charles is a TV Fanatic Staff Writer. Follow her on Twitter.