And just like that, another summer season in the Hamptons has come to a close, but it didn't go quietly!
Hank and Evan searched for Emma, only to find out she was with Eddie and her sins were more forgivable than she thought.
Divya was ambushed with custody papers from her estranged baby-daddy, Rafa.
Boris worries about his illness, which is seemingly getting worse.
Jeremiah struggles to adjust to life without Vivianna in it.
Paul VanDyke is back in the Hamptons to give his brother a kidney, Scott Disick and Khloe Kardashian stopped by and one more unexpected guest made an appearance in Royal Pains Season 6 Episode 13.
Has this piqued your interest? Get the whole story when you watch Royal Pains online.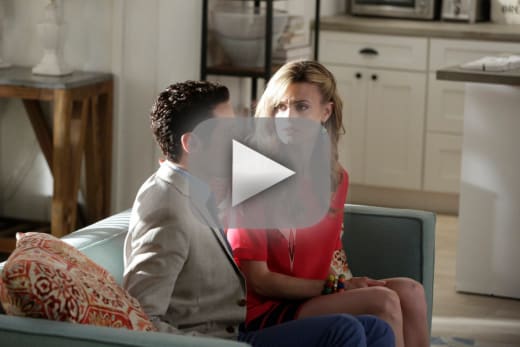 C. Charles is a TV Fanatic Staff Writer. Follow her on Twitter.