Simply put, The Real Housewives of Atlanta Season 7 Episode 4 was all about drama... drama... and more drama!
The hour centered first around Todd making himself a tad too comfortable at the Kandi Factory, especially when he started to actually reprimand the staff.
This forced Kandi to have to choose between her husband and her staff.
Elsewhere:
Phaedra kept dealing with the aftermath of Apollo's fateful choices, while Apollo told Peter intimate relationship details from their past.
Just as Claudia began to adjust to life in the city, she found herself catching some unwarranted grief from a familiar coworker.
With Apollo having come clean, Kenya was optimistic about mending her relationships with the other cast member... until NeNe came into town and suggested there could be a shocking twist to the Kenya/Apollo saga.
What might it be?!? Hurry up and watch The Real Housewives of Atlanta online to find out!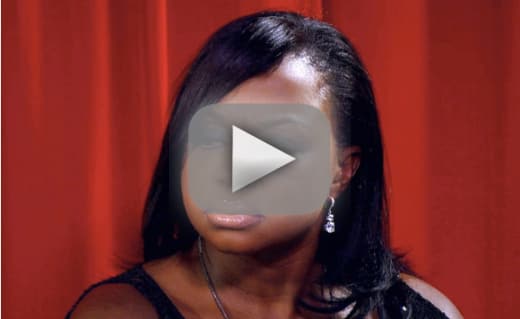 Matt Richenthal is the Editor in Chief of TV Fanatic. Follow him on Twitter and on Google+.