Fans may still be processing the lost of Derek Shepherd, but both Patrick Dempsey and Grey's Anatomy are ready to move on.
As previously reported, the actor is in negotiations to possibly star in a new series this fall.
And now TV Line confirms that Shonda Rhimes and company are looking for a new male lead to debut on Season 12.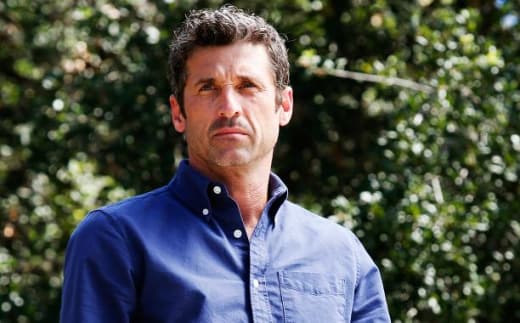 Producers are seeking a "name" actor in his late 30s to late 40s to check in as a series regular doctor.
The actor must be believable as a surgeon; must be good-looking; and must be charismatic.
Grey's Anatomy, of course, leaped ahead a full year after Derek's death, angering many viewers who feel as if proper respect was not paid to such a significant passing.
"The possibilities for what may come are endless," Rhimes said in a statement after Derek died. "As Ellis Grey would say: the carousel never stops turning."
And now that carousel will include a new male lead.
Based on the above description, who do you think should play the role?
Matt Richenthal is the Editor in Chief of TV Fanatic. Follow him on Twitter and on Google+.