Pretty Little Liars Season 7 may not be the end of the show after all. 
After the show finally unmasked "A" at the close of Season 6A, there has been an even bigger question plaguing our minds: when will the show end? 
We got the news that we might be getting a Pretty Little Liars Movie, but we never got a definite end date for our beloved sudsy teen drama.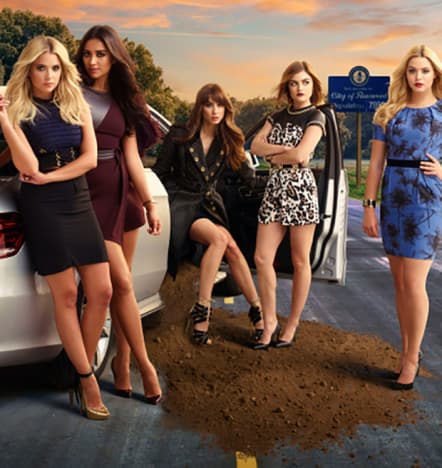 That was until yesterday when Variety ran an article which stated Marlene King (the creator of the series) confirmed that Season 7 would be the end of the show. 
"I think that this story when we're back will end next year at the at end of Season 7," King told Variety this week when asked if the time jump gives the series more legs to continue.
Then asked, "So you definitely want it to end at the end of Season 7, and don't want it to go beyond that?"
King replied: "Correct."  
That's far from the case, however. Marlene took to twitter to say that what she meant was that the "Uber A" storyline would conclude after Season 7. 
So there we have it, Pretty Little Liars fanatics. The show might go on!
What are your thoughts on the future of the show? 
Paul Dailly is a staff writer for TV Fanatic. Follow him on Twitter.