Did you catch Downton Abbey Season 6 Episode 2?
If not, have no fear: you can quickly and easily watch Downton Abbey online via the following video. Just follow the instructions now: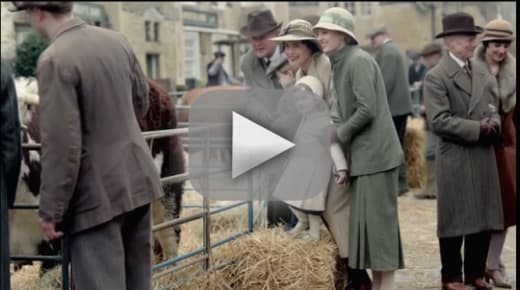 The plans for the wedding hit a snag on this installment of the beloved British series.
Elsewhere, pigs (yes, pigs) caused some big trouble for Edith and Marigold.
Also, Thomas thought long and hard about moving on, while Anna had a doctor's appointment and Violet and Isobel were at odds over health care.
As we said, you can watch Downton Abbey online via the video featured here in order to learn more.
Matt Richenthal is the Editor in Chief of TV Fanatic. Follow him on Twitter and on Google+.