The Vampire Diaries Spoilers: Who Will Survive the Series?
Paul Dailly at .
The Vampire Diaries will go off the air on March 10, 2017. 
That much was confirmed yesterday when The CW revealed its midseason 2017 schedule.
Yes, you guys, after eight seasons of back and forth relationship drama, The Vampire Diaries is really ending.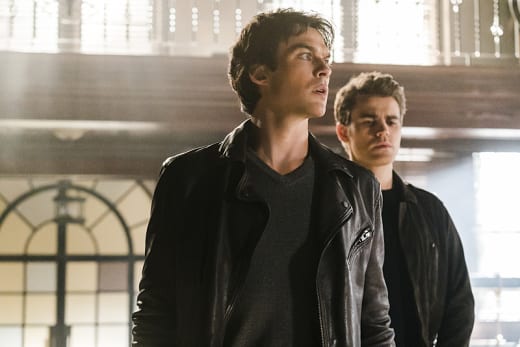 It's currently unclear what will happen to The Originals. That show will return one week after The Vampire Diaries ends. 
Julie Plec previously teased at Comic-Con that she would like to send some of the characters from Mystic Falls to the New Orleans set spin-off. 
The first actor to appear after the conclusion of The Vampire Diaries will be Matt Davis. 
Matt has played Alaric since the first season of The CW hit. It sounds like his appearance will be as a guest, but there will probably be room for more appearances down the line.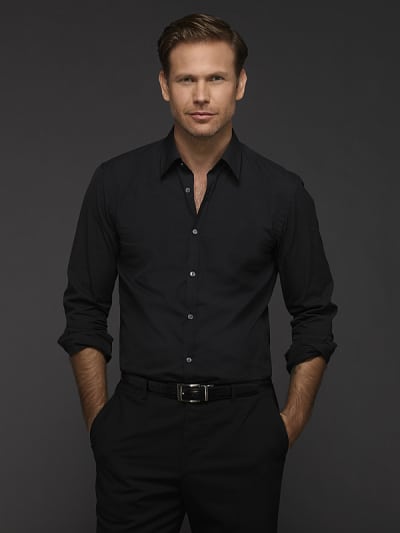 Details are sketchy about why he's actually in New Orleans, but we're hearing that it involves giving a mysterious artifact to Elijah. 
This also means that Alaric will be surviving The Vampire Diaries Season 8.
He's currently facing off against two sirens, who will apparently serve as the final villains for the show. 
Thus far, Alaric has been integral in getting close to the truth about these villains due to Bonnie's lack of magic.
It's great the series is trying to embrace not using magic to get the characters out of trouble.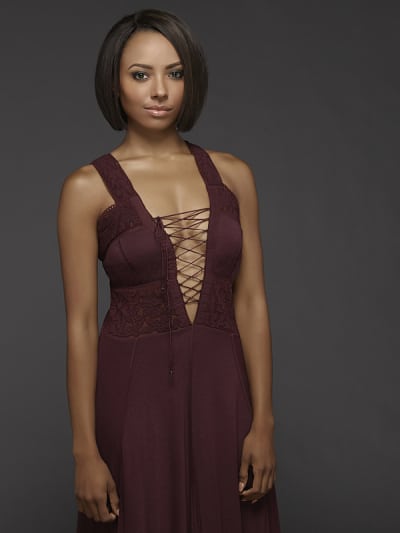 For far too long, Bonnie was the person who always seemed to find loopholes and it was getting tiring. 
With the Original vampires basically in an alternate reality due to Freya's latest magic trick to try find a cure for her siblings, this casting news probably confirms they will all be back in the land of the living when the show returns. 
Hayley was off looking for a way to save them after everyone in New Orleans turned against them.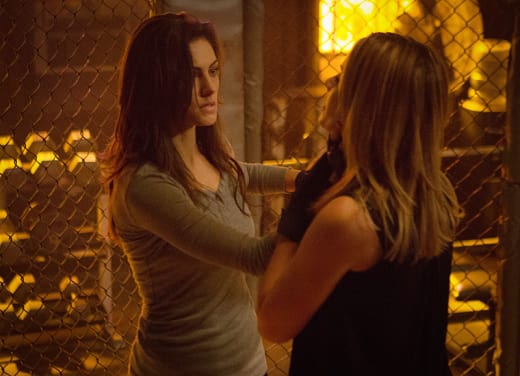 The Originals killed off a number of key cast members during The Originals Season 3, so the show should probably snap up Caroline Forbes for an arc. 
She would be great. 
As you probably know if you watch The Vampire Diaries online, Tyler Lockwood won't be staging a return to the spin-off. 
You can thank Damon for that one.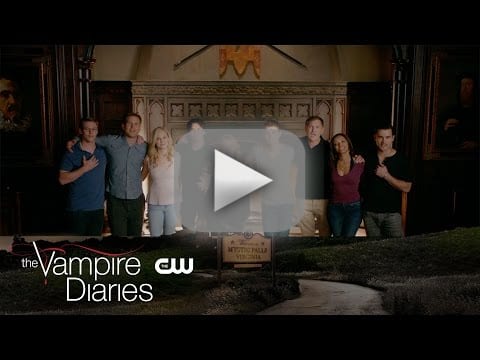 What do you think of this casting news? 
Who else would you like to appear?
Sound off below!
Paul Dailly is the Associate Editor for TV Fanatic. Follow him on Twitter.