NBC is doing it again!
They're adding to the Chicago Franchise, but this time they're coming at it from a different angle.
What's really exciting about the latest series, tentatively titled Chicago Streets, is that it will, once again, easily tie into all four of the other active series in the #OneChicago universe.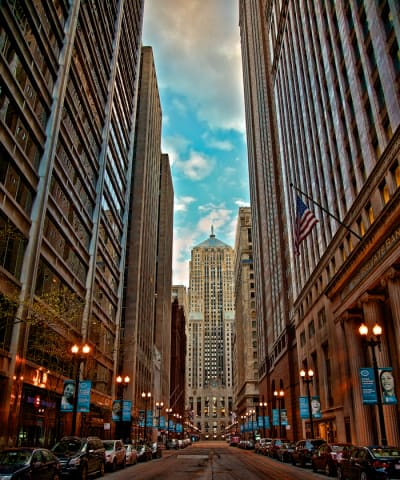 Streets will be the first OneChicago series to focus on the criminals, down on their luck folks and less than savory types first.
For every hero in Chicago, there are numerous people who are or will one day be on the wrong side of the law. Chicago Streets tells their stories.
How they got there, how they interact with each other and the heroes we've come to know on Chicago Fire, Chicago PD, Chicago Med and Chicago Justice and how they survive on the Chicago Streets.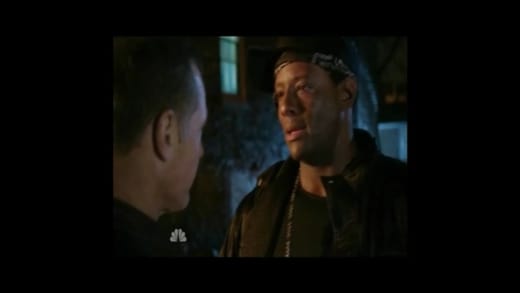 The first character to be cast is Maurice Owens (David Aron Damane).
You might remember him as it's not his first time appearing in the franchise.
Owens last appeared on Chicago PD in 2014 as the head of a local gang and one of Hank Voight's informants.
During his tenure on the series, Owens was arrested by patrol officers who witnessed him dealing drugs. but Voight bailed him out because of his value as an informant.
Through Maurice's tip, Voight was able to get a lead on Pulpo in Chicago PD Season 1.
When Voight was on the take, one of his biggest donors was Maurice Owens.
He paid good money to keep himself out trouble, and Voight took the money not only to turn his eyes away but to keep Owens on the streets as the valuable informant he was.
Damane also appeared as Owens on Chicago Fire Season 1 Episode 23, "Let Her Go," to provide Voight with some information about a possible suspect involved in the fire that led to Dr. Hallie Thomas' death.
As of Chicago PD Season 3, according to Voight, Owens was in prison.
Because of his history with Voight and the upcoming series, there will be something that gets Owens out of prison so he can have a vital role in the upcoming series.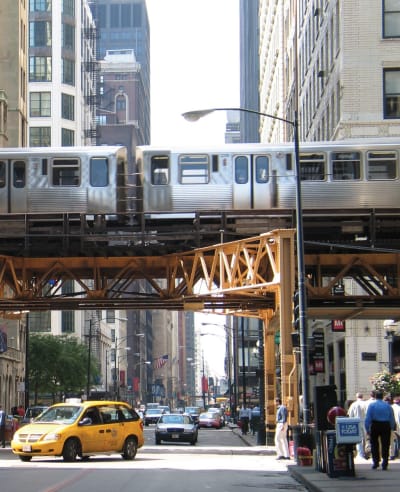 And that's where the next surprise comes in!
Kicking off the first-ever six-series event, Owens will be released from prison during an episode of Law & Order: SVU.
There are no details other than from there, the crossover will kick to all of the other series and the two key players will be Owens and Voight.
Sounds exciting, right?
At the end of it all, Streets will launch and I'd expect not only gang members to be a part of the cast of characters, but prostitutes, drug dealers and addled junkies to be examined, as well, because of their longevity on the streets.
There have also been promises of people who stumble into (and maybe out of) the life. Maybe it will be a series about hope? Redemption arcs? Or, just lie-long struggles.
In any event, characters like those also spend a lot of time in need of medical attention, legal services, and in the cases of drug addicts, setting fires while heating meth spoons, lighting bongs and the like.
Those instances would provide the experiences needed to keep Chicago Justice, Chicago Med and Chicago Fire as busy as we know Chicago PD will be.
What do you think of this exciting turn in the Chicago Universe?
Does it surprise you they're going this route, or does it make sense without the people of the streets, the OneChicago universe wouldn't exist?
Hit the comments!
Carissa Pavlica is the managing editor and a staff writer for TV Fanatic. She's a member of the Broadcast Television Journalists Association (BTJA), enjoys mentoring writers, wine, and passionately discussing the nuances of television. Follow her on Twitter and email her here at TV Fanatic.