Cable Ratings: Game of Thrones Hits Record Audience, Despite Leak
Paul Dailly at .
It looks like Game of Thrones Season 7 Episode 4 leaking online last week was not enough to keep viewers from watching the series live on HBO. 
In fact, the series secured a record audience in total viewers with 10.2 million viewers. That's up ever so slightly from the 10.1 million viewers who tuned in for Game of Thrones Season 7 Episode 1.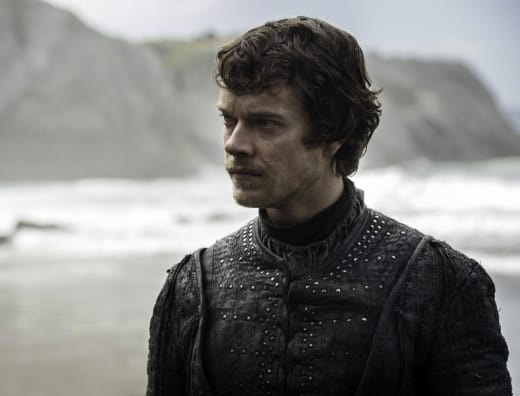 In adults 18-49, the show managed to hit its second-highest rating ever. It dominated all of TV with a 4.6 rating. FYI: The series' record in that measure is a 4.7 rating. 
There was a lot of hype for the episode because it featured some tense scenes for the characters. The biggest part, of course, was Daenerys riding Drogon to High Garden and literally burning her enemies. 
It also left viewers with the mother of all cliffhangers as Jaime Lannister found himself plunging into the depths of the water after a run-in with Daenerys and her fire breathing dragon.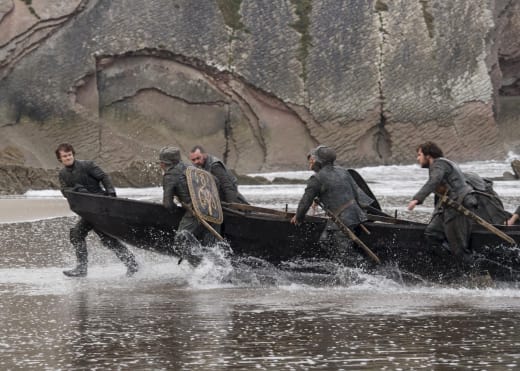 It's a cliffhanger that will likely send the ratings higher for Game of Thrones Season 7 Episode 5 as it's very likely more viewers will want to watch live to avoid spoilers. 
Spoilers for Game of Thrones are not rare, and considering the recent HBO hack, it seems that hackers are intent on spoiling the entire series for fans. 
Earlier today, more leaks emerged with some of the scripts for the rest of the season making their way online.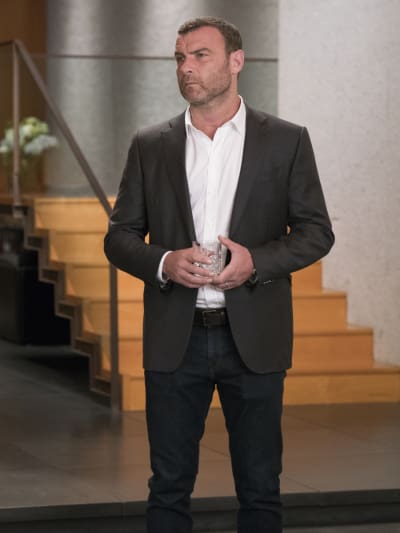 Elsewhere on Sunday night in the cable landscape, Ray Donovan returned with meager ratings. It secured just 1.1 million viewers and a 0.2 rating. 
That was down a tenth from last year's premiere. Ray Donovan Season 4 was panned by critics, but most found Ray Donovan Season 5 Episode 1 was a breath of fresh air. 
It had some shocking moments and gave the series a jolt of life.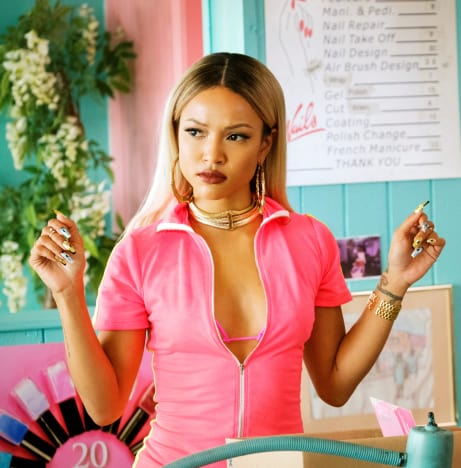 Meanwhile, Claws shed one-tenth from last week's season high, dropping to 1.3 million viewers and a 0.5 rating. That's still a solid figure for TNT, especially up against HBO's Game of Thrones. 
Teen Wolf (0.5 million/0.2 rating) and Twin Peaks (0.3 million/0.3 rating) were steady at lows. 
Finally, Chesapeake Shores (1.9 million/0.2 rating) returned on par with its Season 1 average. 
What do you think of the ratings?
Sound off below!
Paul Dailly is the Associate Editor for TV Fanatic. Follow him on Twitter.