Kara Danvers may be saving people on an hourly basis these days, but what about in the past?
Supergirl Season 3 looks set to answer that question since the roles of teenage versions of Kara and Alex Danvers have been cast.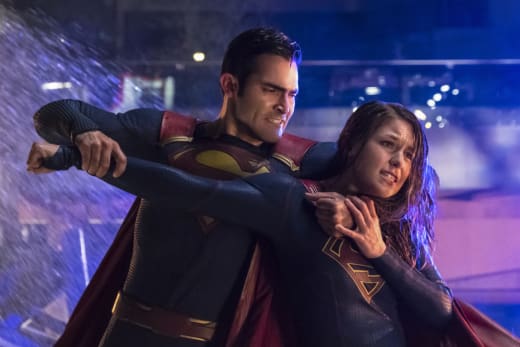 Yes, Supergirl Season 3 Episode 6 is throwing it all the way back the school years for the characters, and we could not be more excited. 
The episode is titled "Midvale" and it will find Kara and Alex embarking on a road trip to their hometown of Midvale, and they are forced to relive a murder mystery from their time in school. 
That mystery is said to have shaped the close relationship the siblings have today, so this is kind of a big deal.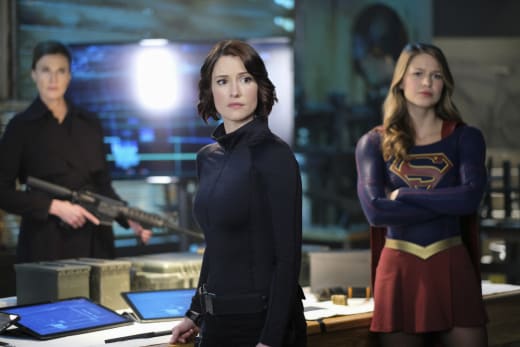 Their bond has long been a high point of the show.
Watching them meet up to eat and chat about what's going on in their lives is fun because of the acting from both Melissa Benoist and Chyler Leigh.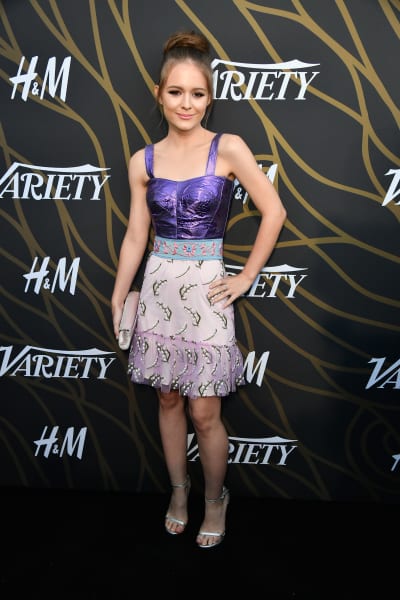 According to EW, Izabela Vidovic has been tapped to appear as the teenage Kara. If you watch Supergirl online, you will know that Malina Weissman previously played a younger iteration of the character. 
Weissman, however, is hard at work filming two seasons of A Series of Unfortunate Events back-to-back for Netflix, so that could explain Vidovic taking over the role. 
Vidovic has previously appeared on Freeform's The Fosters. 
Meanwhile, Jordan Mazarati has been recast in her role of the young version of Alex Danvers.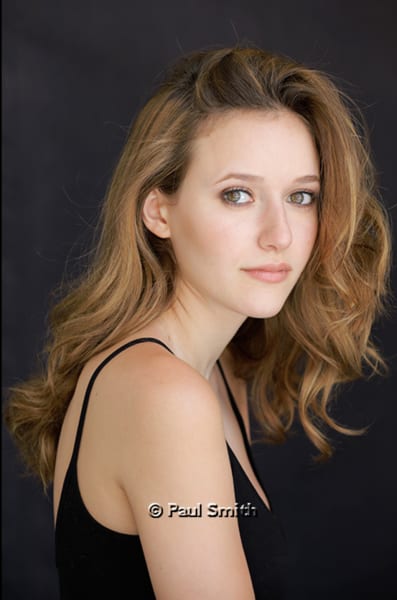 According to TV Line, she will be played by The Americans' Olivia Nikkanen. 
"You'll get to see, through the way they interact, how their relationship started when Kara first came to Earth, how it grew, how it became so close and why they're so close nowadays," Benoist tells EW.
Over to you, Supergirl Fanatics. What do you think of this casting news?
Sound off below. 
Supergirl returns October 9 on The CW.
Paul Dailly is a staff writer for TV Fanatic. Follow him on Twitter.