Wilson Bethel has booked his return to the small screen. 
According to Variety, the former Hart of Dixie star has been added to the cast of Daredevil Season 3 as an FBI agent. Aside from the news that the agent will play a prominent role in the drama that will arise between Matt Murdock and Wilson Fisk. 
Bethel appeared on four seasons of Hart of Dixie alongside Rachel Bilson. Bethel played the fan-favorite character of Wade Kinsella. The role garnered him a strong following.
He followed up stint role in the CW soap with Bates Motel, The Astronaut Wives Club and Harley and the Davidsons. 
There were rumors earlier this year that a new FBI was joining the Daredevil ranks after a casting leak and fans quickly speculated that the character was none other than Stanley Carter aka Sin-Eater.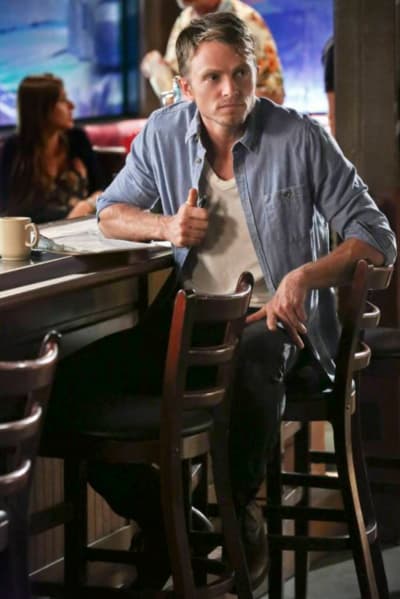 Carter was changed forever thanks to an experimental drug and decided was in his best interests to punish the people who he thought were not that nice, and nobody was off the menu for him. 
It's unclear where, exactly, Daredevil Season 3 will pick up. Matt Murdock was in a sorry state at the conclusion of The Defenders after he was caught up in the Midland Circle building collapse. 
It was swiftly revealed that he was still alive and that he was recovering. There would be no show without Daredevil, right?!
There is no definite debut date for Daredevil Season 3, and it might arrive on Netflix as late as 2019. 
Over to you, TV Fanatics! What do you think of this news?
Sound off below!
Paul Dailly is a staff writer for TV Fanatic. Follow him on Twitter.