Which Grey's Anatomy Doc Will Flashback to Their Teen Years?!

Jasmine Blu at .
Praise the Grey's Anatomy gods, our prayers have finally been answered, Grey's Fanatics!
After 14 seasons, Alex Karev will finally get a character-centric episode.
And if that's not amazing enough, according to TVLine, Ellen Pompeo will once again put on her Director's cap, and she'll be directing this very special episode.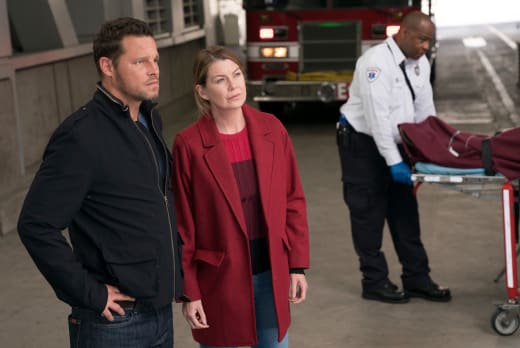 Ellen Pompeo made her directorial debut last season with Grey's Anatomy Season 13 Episode 18.
Be Still My Soul was not only one of the most emotional episode's of the season, but it arguably was one of the best in an otherwise disappointing season.
Pompeo excelled in the directorial chair, so she should have no problem doing it again. This time. she'll be directing the story for her onscreen bestie, Alex.
For multiple seasons, fans have craved more Alex screentime and begged for more information about Alex's troubled past.
Here at TV Fanatic, he has often found himself on our list of characters who deserved better/stronger/more screentime, and many fans agreed.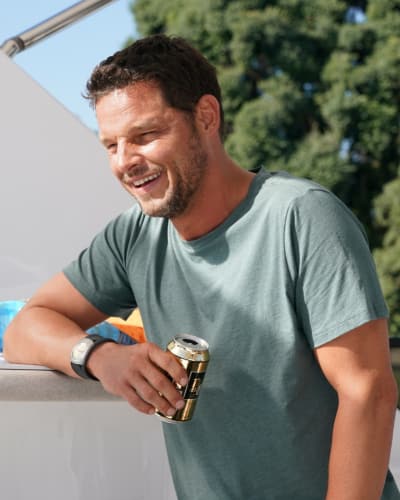 As far as Alex's past, we know that he grew up in a dysfunctional home with a drug-addicted father who he eventually confronted violently on Grey's Anatomy Season 10 Episode 6. After a very short arc, Jimmy Karev died on Grey's Anatomy Season 10 Episode 13. 
Alex also had to cope with a mother who suffered from Schizophrenia. He had to take care of his younger siblings and eventually had to have his mother committed.
His character evidently bounced around various foster homes and a couple of run-ins with the law led to him spending time in a juvenile detention center.
When he found himself on the path to medicine, he kept going and never looked back, much to the chagrin of his family and loved ones who felt abandoned.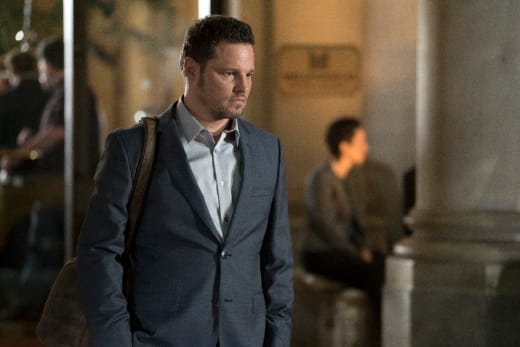 Alex has notoriously allowed his troubled past to dictate his behavior and his relationships, but he has grown over the years.
That's why a character-centric episode that includes flashbacks to a teen Alex is a long time coming, and it will be so rewarding for longtime fans of the show and his character.
According to TVLine, a script has not been finalized yet, and the search for teen Alex still continues.
Ellen Pompeo will begin working on the episode sometime in January, and we can likely expect it to air in March or April.
As longtime Alex Karev fans and champions on this site, we are super excited about this news and can't wait for the final product. How about you?
Are you thrilled to finally have an Alex centric episode? What do you hope to see via flashbacks to his adolescence? Do you anticipate another fantastic episode to come from Ellen Pompeo's capable hands?
Sound off below!
Grey's Anatomy returns January 18. Until then, you can watch Grey's Anatomy online here via TV Fanatic.
Jasmine Blu is a staff writer for TV Fanatic. Follow her on Twitter.