Big Brother: CBS Responds to Racism, Sexual Assault Accusations
Paul Dailly at .
Big Brother Season 20 has been on the air for a little over a week, and it is poised to be one of the show's most controversial seasons to date. 
Earlier this week, Angela Rummans and Rachel Swindler chatted about their tans and went as far as using the word "ghetto" to describe the color of their skin. 
"My stomach is as dark as Bay," Swindler said, before comparing her tan to her African-American houseguest Bayleigh Dayton. "I can't be in the sun for two days straight. I will change ethnicities. I already have."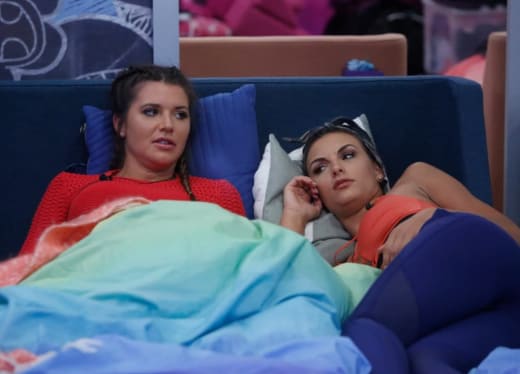 "I'm looking ghetto here with the skin coloration," said Rummans in response. 
With viewers being able to watch the houseguests 24/7 via CBS All Access, a lot of people got to see the shocking behavior play out live, and fans took to social media to voice their displeasure of the way things are being handled. 
Related: Big Brother: JC Monduix Accused of Sexually Harassing Houseguests
That's not the only bad behavior. Earlier this week, JC Mounduix paraded around the house with an ice cream scoop, touching other contestants' genitals.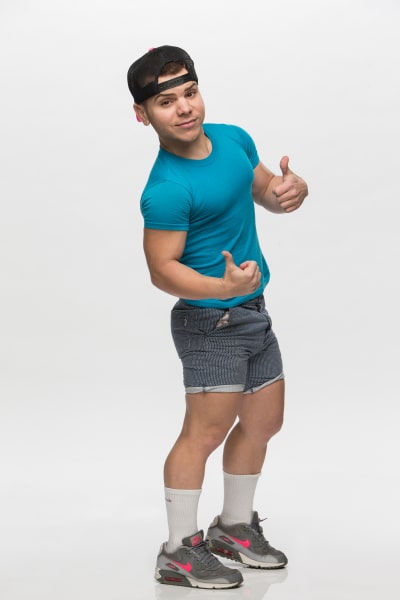 Viewers called for him to be ejected from the game, but he remains in the house as of press time. But CBS has finally opened up about the horrifying behavior in a new statement. 
"Big Brother is a reality show about watching a group of people who have no privacy 24/7 — and capturing every unfiltered moment and conversation in their lives," the network shared. 
"At times, the houseguests reveal prejudices and exhibit behavior that we do not condone" the statement continued.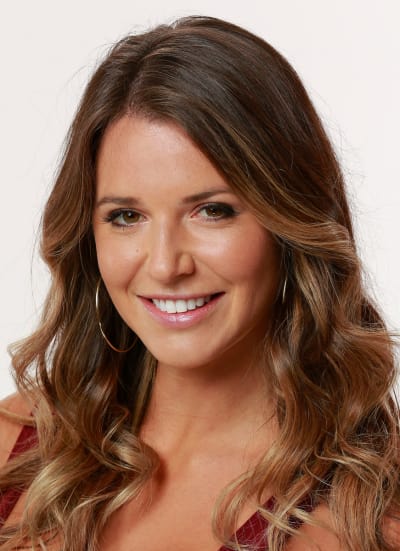 "The producers have addressed two such incidents that were seen recently on the 24/7 online feed. In both cases, those involved have been warned about their inappropriate behavior and offensive comments, as well as future consequences."
"These events will not be part of any future Big Brother broadcast on CBS."
Related: Get CBS All Access via Prime Video Channels for Hit Shows, Exclusive Originals & Live TV!
The bigger issue here is that CBS is not airing the content on the episodes airing on the network. Granted, it's difficult to condense seven full days into less than three hours.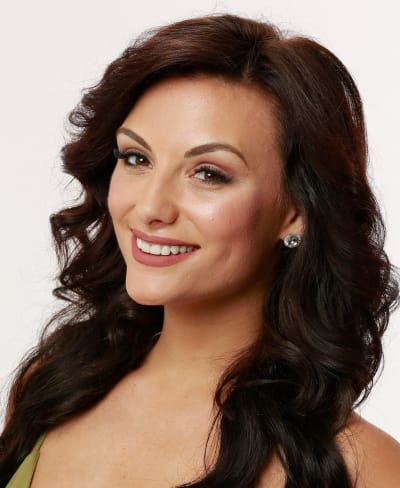 Still, it's difficult to get on board with the way the show is edited if a lot of what the houseguests are getting up to is left out of the broadcast. 
What are your thoughts on this, Big Brother Fanatics?
Would you prefer to see the bad behavior play out on the regularly scheduled episodes?
Hit the comments below. 
Big Brother continues Thursday at 9/8c.
Paul Dailly is the Associate Editor for TV Fanatic. Follow him on Twitter.