Felicity Huffman, Lori Loughlin Among Dozens Charged in College Admissions Bribery Case
Paul Dailly at .
Veteran TV stars Felicity Huffman and Lori Loughlin are among a list of names charged with an alleged college admissions bribery scam, according to multiple outlets. 
The alleged scheme reportedly found parents paying bribes of up to $6 million to get their kids into high-profile colleges such as Yale, Stanford, University of Southern California, UCLA and the University of Texas. 
The pair are among the people charged with conspiracy to commit mail fraud and honest services mail fraud.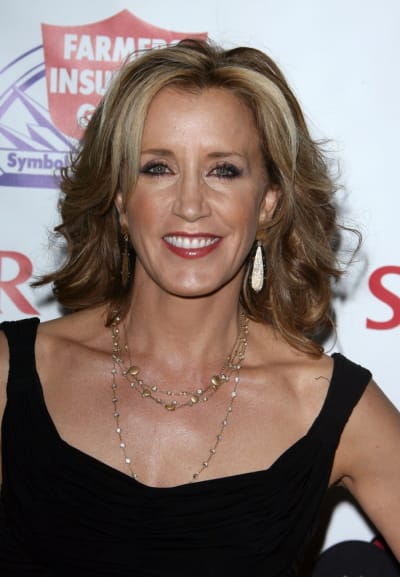 It found students being admitted to the colleges as recruited athletes even if they had no ability as athletes.
Fox News is reporting that William Rick Singer was the man who helped the parents get their children into the coveted schools. 
The outlet stresses that most of the students had no idea their acceptance into the schools were a result of a bribe. 
Singer allegedly helped his clients' children gain entry to the schools by having a third party take the entrance tests on behalf of the prospective students. 
It's all pretty crazy.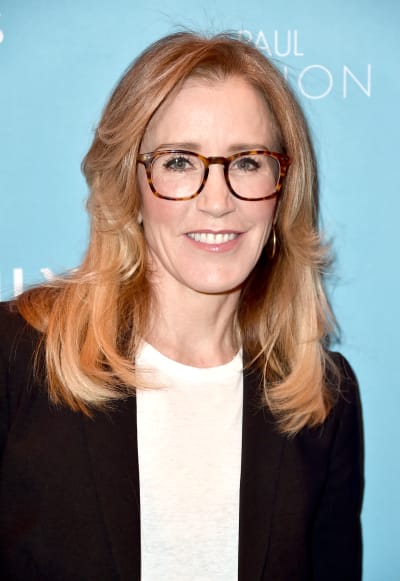 According to the documents, former Desperate Housewives actress, Felicity Huffman and her husband, Shameless star, William H. Macy, helped their daughter secure her place in college by making a "purported charitable contribution of $15,000...to participate in the college entrance exam cheating scheme." 
The documents also state that Huffman wanted to use the scheme a second time, but decided against it. 
"Huffman later made arrangements to pursue the scheme a second time, for her younger daughter, before deciding not to do so."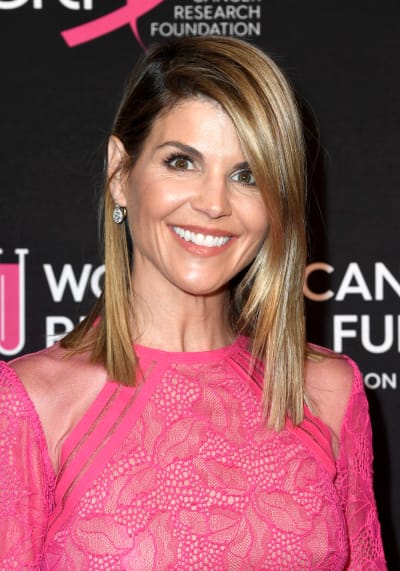 The documents also confirmed Fuller House actress Lori Loughlin's involvement in the scheme.
"[Loughlin] agreed to pay bribes totaling $500,000 in exchange for having their two daughters designated as recruits to the USC crew team -- despite the fact that they did not participate in crew -- thereby facilitating their admission to USC."
Story Developing ...
Paul Dailly is the Associate Editor for TV Fanatic. Follow him on Twitter.