Netflix has swung the ax on popular comedy series, One Day at a Time, it has been revealed. 
The news is surprising, especially considering the high praise the series has received over its three-season run.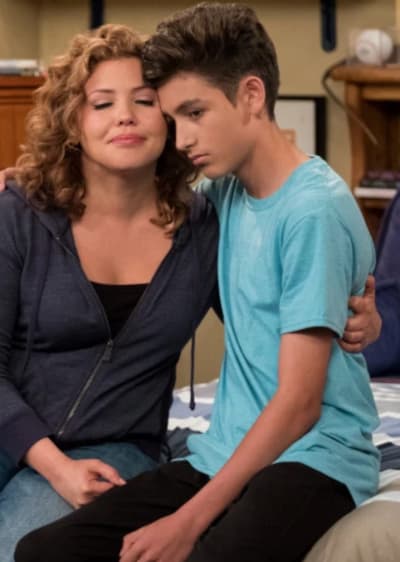 "We've made the very difficult decision not to renew One Day At A Time for a fourth season," reads a statement from Netflix.
"The choice did not come easily — we spent several weeks trying to find a way to make another season work but in the end simply not enough people watched to justify another season."
Related: Iron Fist Canceled at Netflix
"It's been a great honor to work with the legendary Norman Lear," Netflix COO Ted Sarandos said in a statement.
"I've personally spoken with Norman, and co-creators Gloria Calderón Kellett and Mike Royce, to express my gratitude to them, all the writers, the dedicated crew and the cast including the brilliant Justina Machado and dazzling Rita Moreno for creating a series with such humor, heart and humanity."
"This was a very difficult decision and we're thankful to all the fans who've supported the series, our partners at Sony, and all the critics who embraced it."
"While it's disappointing that more viewers didn't discover One Day at a Time, I believe the series will stand the test of time."
Executive producers, Mike Royce and Gloria Calderón Kellett also released a statement on the matter. 
"Last night, Netflix told us they are cancelling One Day at a Time," they wrote.
"We had the time of our lives making this show. We worked with the best, most giving and talented cast, writers and crew ever, as well as the incomparable Norman Lear."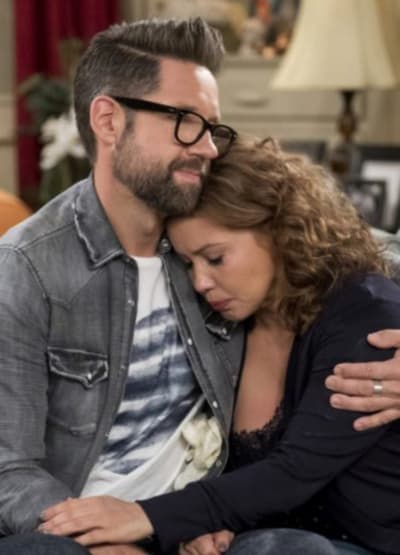 "So while our hearts are very heavy, they are also bursting with the appreciation for this amazing experience."
"And for all of you. All of you who told us how much One Day at a Time means to you," they continued.
Related: Jessica Jones and The Punisher Canceled at Netflix
"We've worked on many shows, but never have we experienced the outpouring of love, connection, and support like we have with ODAAT."
"Along with our studio Sony, we will be exploring other places One Day at a Time can live, and with any luck we'll find one. Either way our three seasons will always exist and be there for you and for us. In the meantime we want to thank everybody who watched. We love you."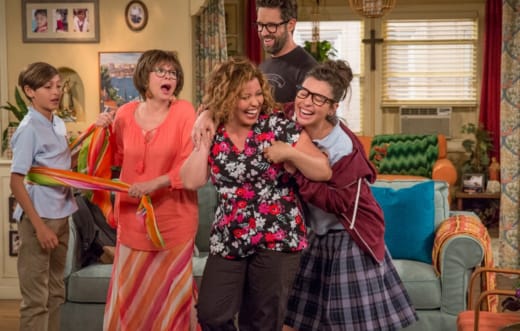 The remake of the beloved Norman Lear comedy followed a Cuban-American family led by a divorced, former military mom (Justina Machado).
She had her hands full raising two teenagers — Elena (Isabella Gomez) and Alex (Marcel Ruiz). 
Her mother, Lydia (Rita Moreno) helped her raise the children. 
While Netflix has decided not to renew the series, Sony has confirmed it will shop the series to other outlets. 
What do you think of this cancellation?
Hit the comments below. 
Paul Dailly is the Associate Editor for TV Fanatic. Follow him on Twitter.