There are more changes on the horizon for CBS daytime series, The Talk. 
Sara Gilbert has confirmed she is bowing out of the hit show at the end of its current ninth season. 
"This is something that I have been struggling with for a while and going back and forth, but I've decided that it's time for me to leave the show at the end of this season," Gilbert revealed as the audience let out audible gasps. 
"I obviously love it here, and like I said, this was extremely difficult. Last season, I did The Conners and was also producing and [hosted] here," she continued.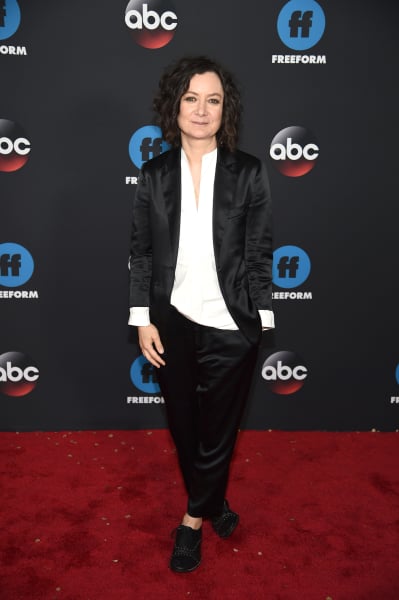 "I loved it and felt totally empowered, but also, if I'm being honest about it, my life was slightly out of balance. I wasn't able to spend as much time with my three kids as I'd like, or take time for myself."
"As I've continued on, I'm starting to develop more things to produce, and I'm having opportunities to act. I don't know how I'm going to do it all," she added.
Related: The Talk: Julie Chen Confirms Exit
"I'm looking at the next six months and thinking, 'There's not time.' … It's difficult because this is a place that I love and a place that I'm extremely happy."
"I love the hosts; I love the crew. I love our staff, I'm so grateful to the audience for letting me in your homes every day. It's been such an honor."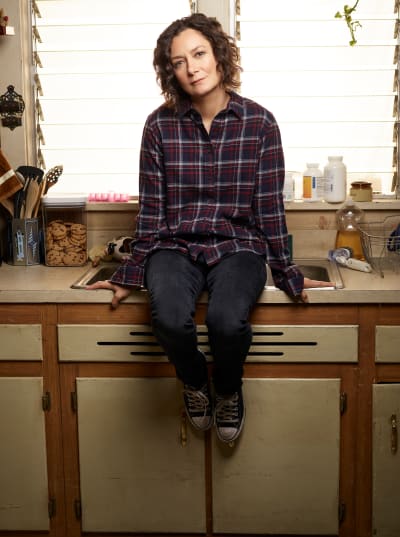 Gilbert has been part of the show since its first season, alongside co-host Sharon Osborne, who was clearly upset by the announcement. 
"I have to say that this show — it's been on the air for nine years, and we've had different ladies at this table, but this to me has been the best [group]," Osbourne said.
"You can respect people and enjoy working with them, but there's always someone that gets on your nerves… And there's nobody that gets on each other's nerves here. Sara, since she took over this seat, has just been slamming it every show."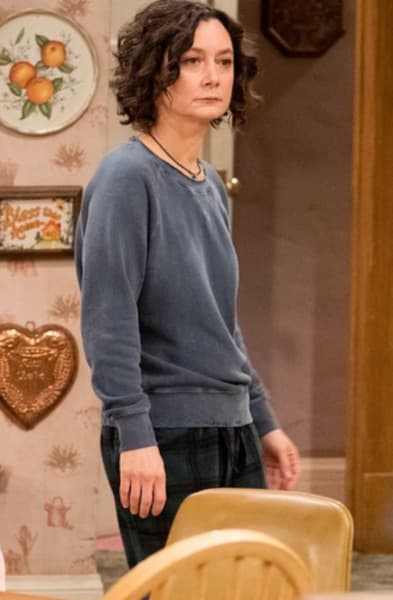 Osbourne seemed more upset about the announcement than Sara herself, and went on to say that Gilbert's "dry humor that comes out of nowhere."
There's no telling when Gilbert's final episode will air. CBS has yet to confirm details, but there is a glimmer of hope for fans of the comedian:
She didn't rule out returning down the line as a guest co-host, so there's that.
Related: The Conners Renewed for Season 2!
This marks the second big change this season for the talk show. Julie Chen was another mainstay at the series, but she exited following her husband, Les Moonves being fired by the network after sexual assault allegations came to light. 
Carrie Ann Inaba went on to replace Chen. 
What are your thoughts on this news?
Will you miss Sara Gilbert?
Hit the comments below.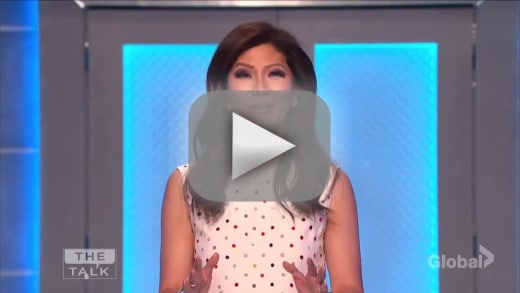 Paul Dailly is the Associate Editor for TV Fanatic. Follow him on Twitter.