Lindsay Lohan's Beach Club Canceled at MTV
Paul Dailly at .
It turns out, imitation is not a form of flattery. 
MTV is parting ways with Lindsay Lohan's Beach Club after just one low-rated season, according to Page Six. 
The series, which initially had a lot of comparisons to Bravo's wildly successful Vanderpump Rules, never quite struck a chord with viewers.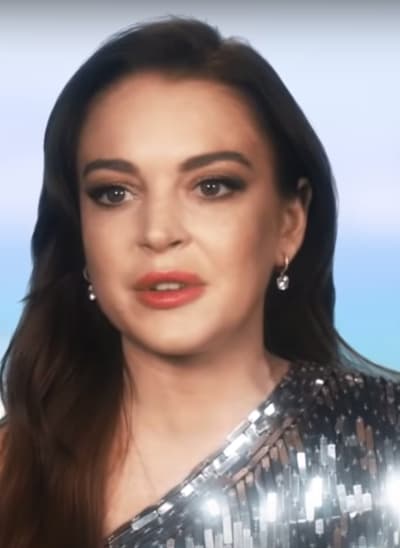 A source told the website that while there was support to bring the show back, the powers that be didn't really know what direction to take it in. 
"There was a renewal idea that producers hoped would perk it up for a second season … It would be turned into a show about Lindsay and [her mother] Dina and [sister] Ali, [but] that wasn't going to happen … [The powers-that-be] wanted 'breakdowns.' That's not where [Lohan] is at with her life anymore. Their personal business doesn't need to be aired on television; it's already in the papers anyway."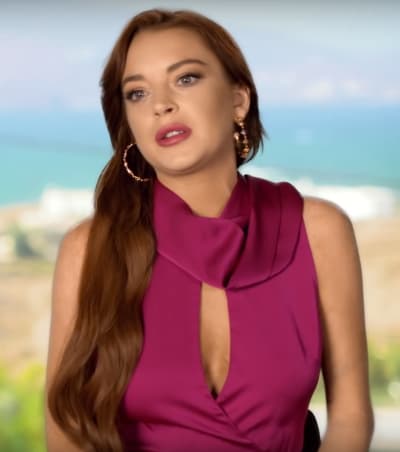 If you watch Lindsay Lohan's Beach Club online, you probably know that the show mostly focused on Lindsay talking down to a bunch of people from the U.S. who she jetted to Mykonos to work at her beach club. 
Related: Watch Lindsay Lohan's Beach Club Season 1 Episode 2 Online: What Are Your Intentions?
While there were arguments, they were mostly between the ambassadors, with Lindsay stepping in to read them the riot act every so often. 
Viewers likely tuned into the show expecting to get to know Lindsay on a different level to the way she was portrayed in the media.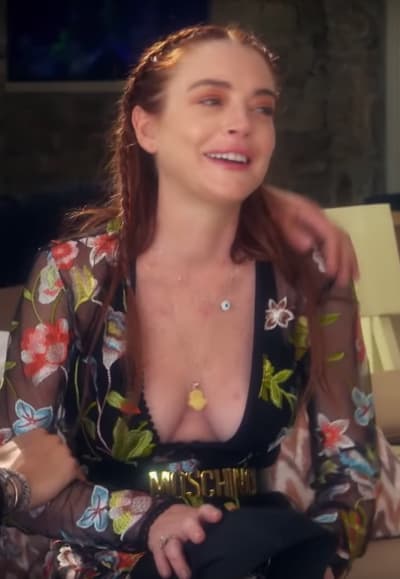 Unfortunately, that didn't happen. 
The ratings were low, leading to the show being moved to a new time-period early into its run. 
It launched in January with around 500k viewers. The numbers went as lows as 300k but later settled to around the 400k mark. 
If the show did somehow score a renewal, it would likely have been filmed at a new location. 
Related: The Hills: New Beginnings First Trailer
The beach club where the show was filmed appears to have closed its doors for good, according to several social media posts. 
This is just one of many. 
Unless one of the ideas to bring the show back involved the central location being rebranded as "Lindsay Lohan's Rubble House," then we think it's fair to say the beach house is no more. 
What are your thoughts on the show being canceled?
Will you miss it?
Hit the comments below. 
Paul Dailly is the Associate Editor for TV Fanatic. Follow him on Twitter.