It's summertime and the living is easy guys! Oh, and t's also time for more Big Brother.
Coming back for a legendary 21st season, the addictive CBS reality series is ready to provide us with another summer of drama, as the houseguests get ready to do whatever is necessary to walk away with the $500,000.
Now just who are these houseguests, and what will they be bringing to the table this season? It's time to find out!
Related: Big Brother: Meet the New Houseguests Playing Season 21!
I've combed through all the interviews to give you my perspective of the cast before they even set foot in the house.
Make sure you drop a line in the comments and let me know how right or wrong I am about all of your favorites!
1. Kemi Fakunle
2. Nick Maccarone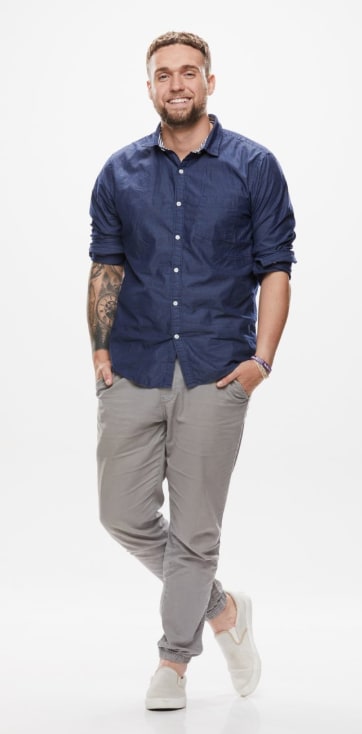 3. Jessica Milagros
4. David Alexander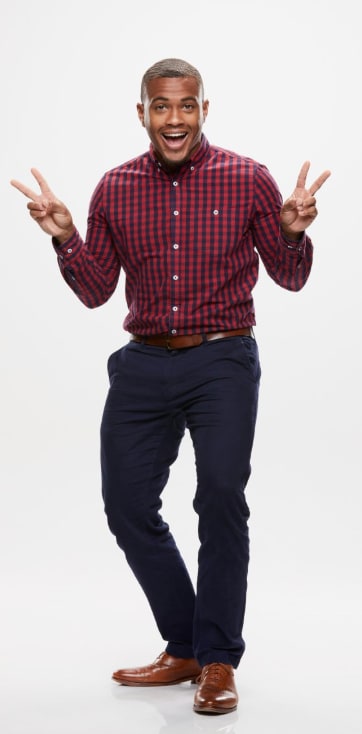 5. Nicole Anthony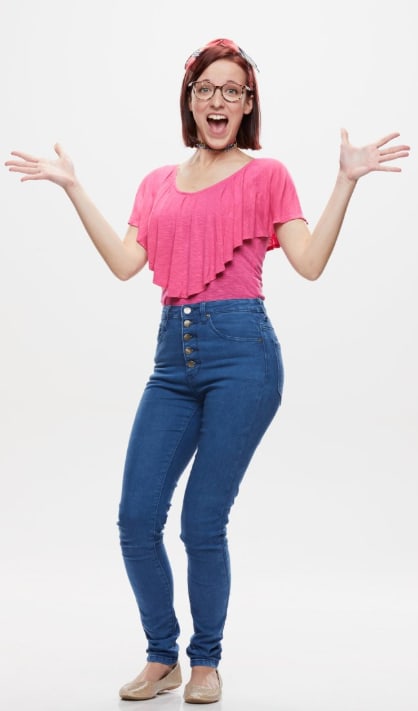 6. Ovi Kabir
7. Isabella Wang
8. Sam Smith
9. Holly Allen
10. Jack Matthews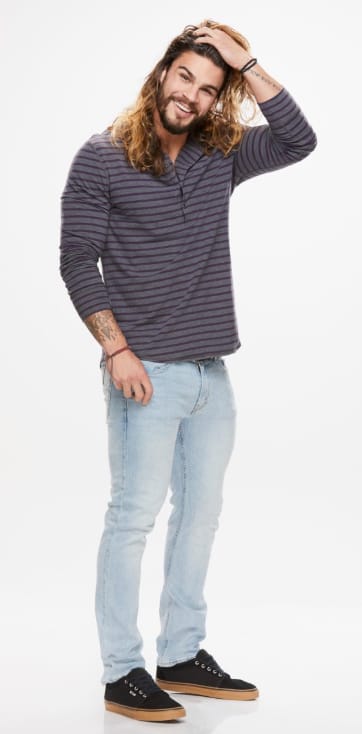 11. Christie Murphy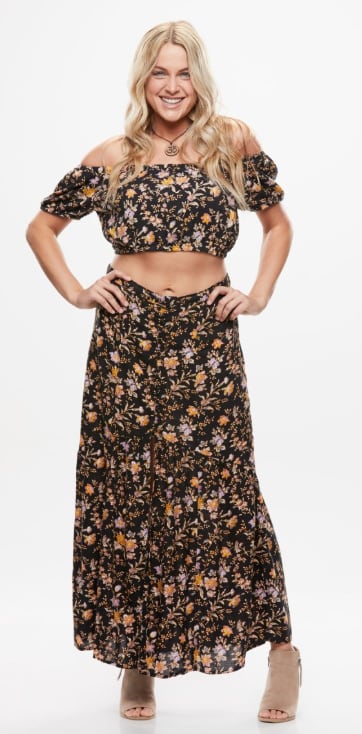 12. Tommy Bracco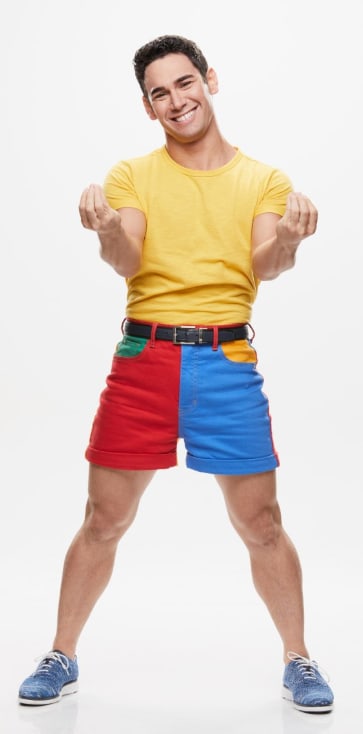 13. Analyse Talavera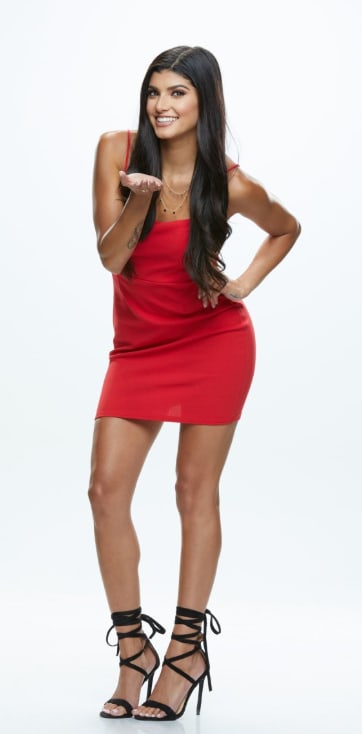 14. Jackson Michie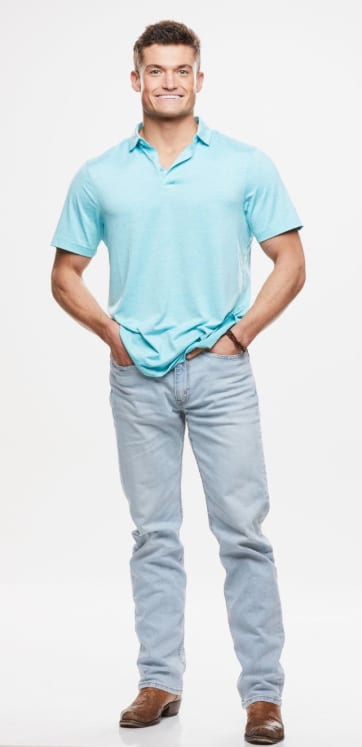 15. Cliff Hogg III
16. Kathryn Dunn
Wait! There's more! Just click "Next" below:
Next