Here's How The Rookie Will Write Out Afton Williamson's Officer Bishop
Paul Dailly at .
Following the news that Afton Williamson is exiting The Rookie ahead of Season 2, we've now learned how her character's journey will come to an end on the show. 
TV Line first reported the news that Williamson's Officer Bishop will face the ramifications of not disclosing that she has a foster brother who is a felon on her police academy personal history questionnaire.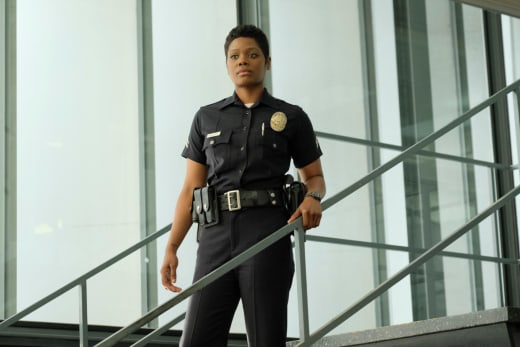 As a result, showrunner Alexi Hawley told the out that Bishop "was never going to get a fair shake at the LAPD. So ultimately she's transferring over to a federal agency. There she can start with a clean slate and hopefully rocket to the top of the ladder."
Related: The Rookie: Afton Williamson Identifies Guest Star Who Allegedly Harassed Her
Hawley says this is an "organic" exit for the character. The showrunner also says that this will give Nathan Fillion's character "an opportunity to throw other obstacles in Nolan's way."
TV Line broke the news of Williamson's departure, noting that it was an "amicable" decision between Williamson and the producers of the show.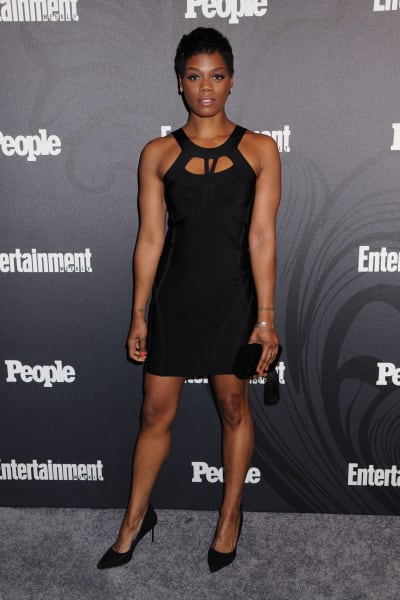 However, Williamson later took to Instagram to allege that she was sexually assaulted and racially bullied on the set of the ABC drama series. 
At first, the actress did not identify the recurring guest star and the crew member, but she went on to give more details recently. 
"This season on The Rookie, I was sexually harassed by fellow actor Demetrius Grosse. I was Racially Bullied and Discriminated against and Sexually Assaulted by Hair Department Head Sally Nicole Ciganovich," the actress wrote in another post on Instagram.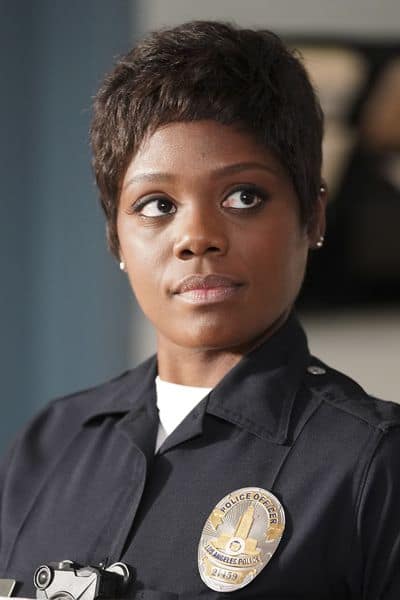 Williamson alleges that she reported the information to the showrunner, but it ultimately "remained undocumented and was not reported to HR as promised."
When she was called in for a meeting following The Rookie's Season 2 renewal alongside producers and her agent and a SAG-AFTRA Union Rep, the actress realized that the showrunner had not been telling others on the show about her complaints. 
Related: The Rookie Shocker: Afton Williamson Departs
"It was clear to all present in the meeting that the Showrunner had not shared my reports with any of the producers."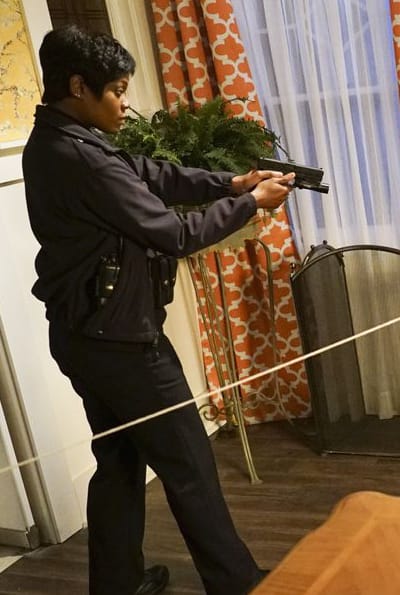 In the immediate aftermath, ABC and eOne (the producers of the series) confirmed that an investigation into the matter was ongoing. 
ABC boss Karey Burke was pressed by reporters during the network's turn at TCA and didn't have a lot of information to offer up.
"I learned alongside my colleagues at the end of June that there were allegations," the exec told reporters.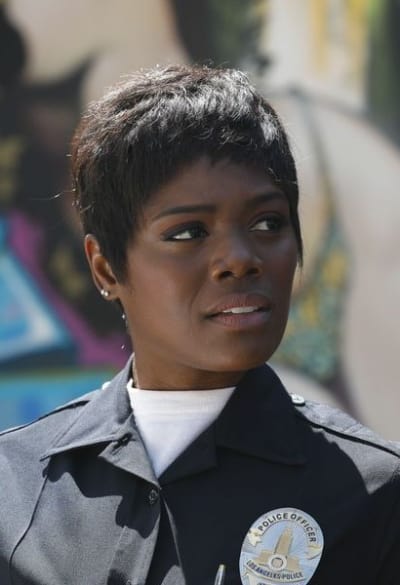 "I'm waiting for the results of that investigation just as you are to get more answers."
Okay, The Rookie Fanatics. 
What are your thoughts on this matter?
Hit the comments below. 
Paul Dailly is the Associate Editor for TV Fanatic. Follow him on Twitter.