The Secret Benefits of Binge Watching TV
Kiara Imani at .
Like many other technological advancements and media platforms throughout history, people have been skeptical of the television since its introduction to modern society.
Newspaper articles and infamous books like Amusing Ourselves to Death (1985) and Four Arguments for the Elimination of Television (1978) argued that television would lead to the eventual destruction of the world as we know it.
Forget war, global warming, or an apocalypse -- keep an eye on your evil television set!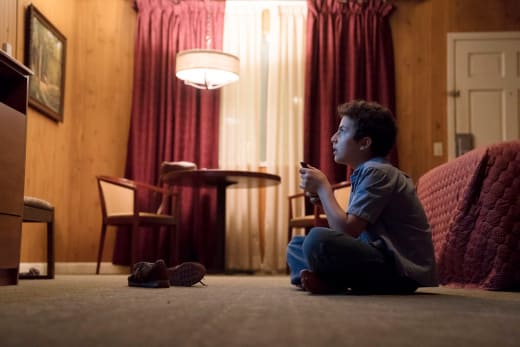 Nevertheless, most of us have come to love and adore television programming.
In fact, according to a study by Neilson, the average American adult spends almost 42 hours a week watching video programming. That's practically a full-time job!
Related: Get HBO via Prime Video Channels for Addictive Dramas, Hilarious Comedies & Hit Movies!
We depend on television programming for current events, entertainment, education, sports, cultural exchange, political engagement, and even weather updates.
People who are perceived to watch too much television, however, notoriously get a bad rap. Watching too much television has been connected to obesity, greed, and perceived laziness.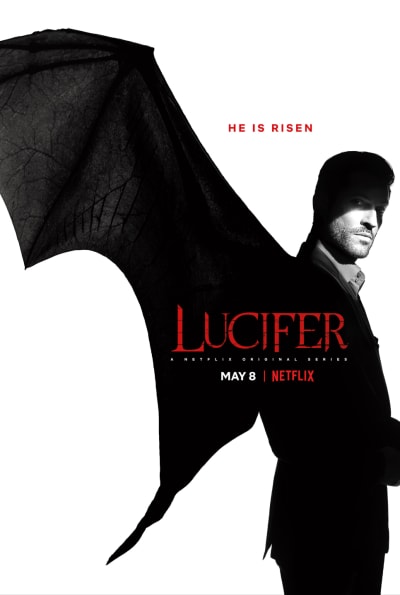 If you're someone who loves to watch television as much as we do, you may have even been called a couch potato by your parents or grandparents, or told that watching television is rotting your brain -- ouch! 
Related: Grey's Anatomy Round Table: Are You 'Shipping Jackson & Vic?
But if you're a full season behind on Grey's Anatomy, what other choice do you have but to binge? 
Despite the never-ending critiques and accusations, there are benefits to watching lots of television! Studies have shown that watching television is good for us. 
Summer has officially come to an end and cuffing season is on the horizon If you're looking to strengthen your love life, you may just need to find someone to #Netflixandchill with who enjoys the same types of television shows as you.
A survey by Xfinity shows that 66% of couples say that watching TV together has made their relationship stronger.
For millennial couples, that number increases to almost 75%. 
Even more fascinating, about 43% of single adults have gone on a date based on a potential partner's TV preference. 
If you're favorite TV shows aren't in your Tinder bio, you could be missing out on your OTP.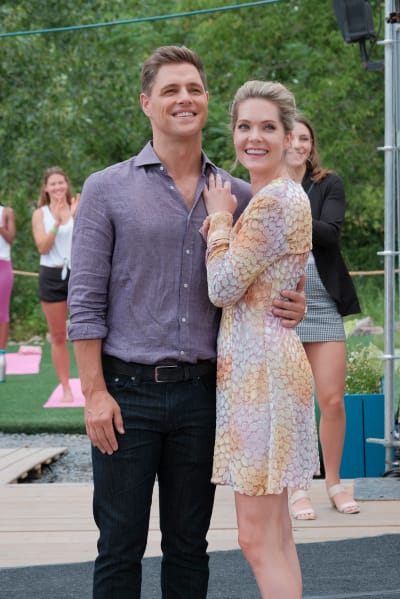 As if love isn't already enough of a motive to keep you binging, watching television can influence viewer's attitudes and beliefs about themselves, as well as about other people from other cultures and backgrounds. 
Until the 1970's, the majority of television shows featured only white actors and actresses and cookie-cutter nuclear families laced with gender roles.
When characters of different backgrounds got introduced, they got relegated to playing stereotypical roles. 
Black actors and actresses played servants and criminals, Native Americans were portrayed as savages, and women were rarely seen in positions of power. 
Since then, there has been a massive increase in the number of television shows that feature people of all backgrounds and ethnicities.
From This is Us and Modern Family to Black-ish and Charmed (2018), we've seen an increased number of programs that have made an effort to combat harmful stereotypes and reshape the ways we think about race and gender by telling more inclusive, authentic stories. 
Television also can inspire creativity and artistry in all of us.
Channels like HGTV showcase content that gives viewers inspiration for new ways to decorate their homes. Marie Kondo taught us all how to find inner peace by decluttering our lives.
Shows like American Idol, America's Got Talent, and So You Think You Can Dance feature everyday people and encourage audiences to join the fun by showcasing their own gifts.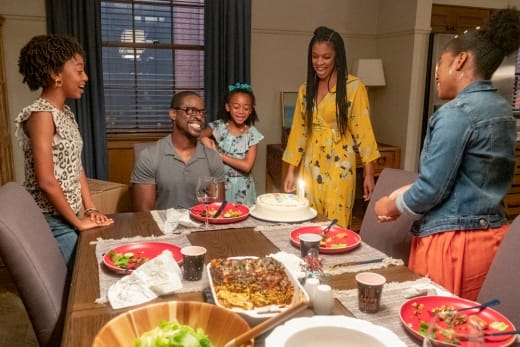 According to  psychologist Mihaly Csikzentmihalyi, "When are involved in creativity, we feel that we are living more fully than during the rest of life."
In addition to making us feel more alive, studies show that creativity also has healing and health benefits.
It can help us cope with emotional pain and have overwhelming liberating effects.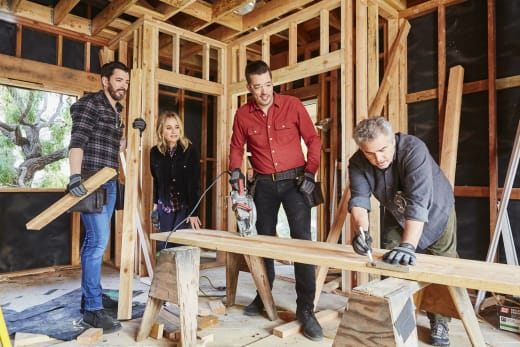 If you watch something on television that inspires you to finish that DIY backyard renovation, or take a dance class, go for it! 
Related: A Very Brady Renovation on HGTV Will Blast to the Past for Historic Makeover
Similarly, watching television can be therapeutic.
It can help us cope with emotional trauma by allowing us to process through complex things in our lives through characters and plots that remind us of our own situations.
It can also provide comfort and validate our experiences by letting us know we are not alone.
For parents, watching television with their children can strengthen their bond, and can even help children learn better.
When parents watch educational programming with their children, children pay more attention to the content.
Talking about the content of the program with their children leads to an even greater increase in learning because it communicates to the child that the parent thinks the material is important.
Finally, watching television can make us feel good because it's a great source of entertainment! 
Whether your guilty pleasure is watching television or collecting comic books, we should not feel bad about doing things that we enjoy.
In fact, doing things that you enjoy is a form of self-care that increases your positive emotions and decrease negative ones. 
The next time someone makes you feel bad for watching too much television, invite them over to watch your favorite television show.
Allow them to consume content through your lens and experience the many benefits of binge-watching.
With some luck, you may even turn them into another TV Fanatic. 
Kiara Imani is a staff writer for TV Fanatic. Follow her on Twitter.