13 Scariest Moments in Television History

Yana Grebenyuk at . Updated at .
With Halloween well upon us, it is only natural to want to enjoy some spooky content from time to time.
There aren't many horror shows on TV that last long, possibly because the former doesn't always fit for a weekly watch when a binge format makes more sense.
Regardless, a show doesn't have to be in the horror genre to have an episode or a specific scene that stays with you long after.
Chilling Adventures of Sabrina Premiere Review: October Country
These scenes have been pulled from different shows, all of which can pride themselves on having some of the most iconic frights on their roster.
The gifs used in this slideshow aren't from those specific scary scenes so that everyone could scroll through it safely, but they are still a nice tease of what is to come on these shows.
What are some of the scariest moments in television history for you?
1. The Haunting of Hill House - The Bent Neck Lady Appears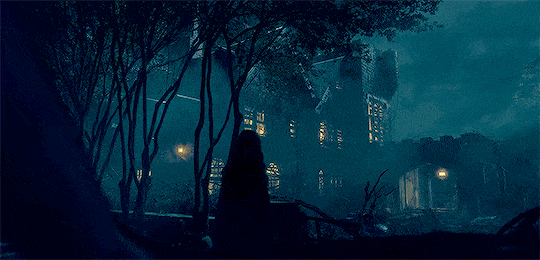 2. American Horror Story - Twisty the Clown Hanging Around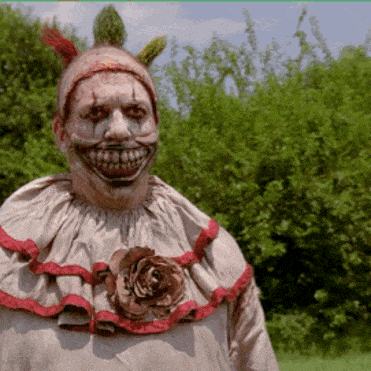 3. Chilling Adventures of Sabrina - Corn Maze Horror
4. Buffy the Vampire Slayer - The Gentleman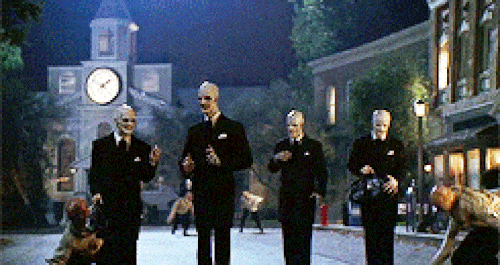 5. Slasher - Glenn Kidnapping Noah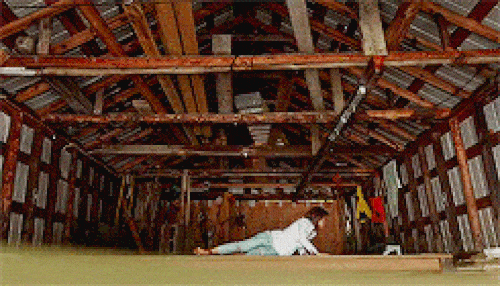 6. Supernatural - Bloody Mary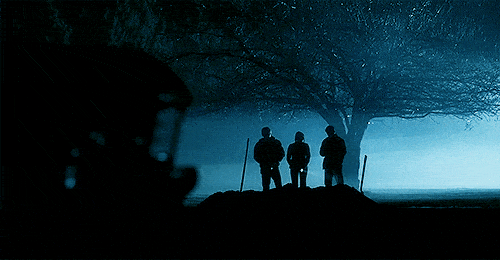 7. The Walking Dead - Negan and Lucille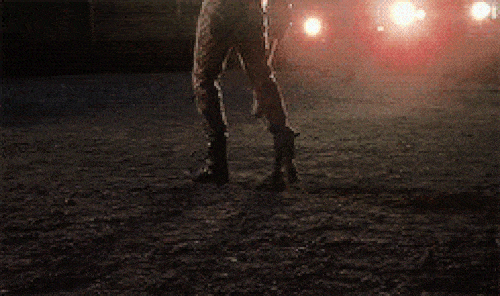 8. The Vampire Diaries - Katherine Appears
9. Twin Peaks - Killer BOB Introduction
10. The Exorcist - Casey Falling Victim to the Devil
11. The X-Files - The Peacock Family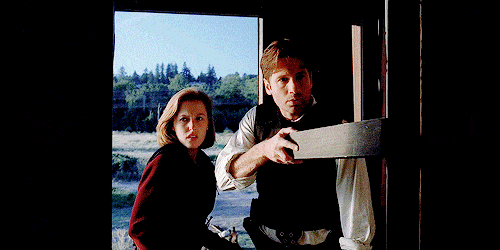 12. Black Mirror - VR Plot Twist
13. Scream - Brooke Getting Her Answer About Jake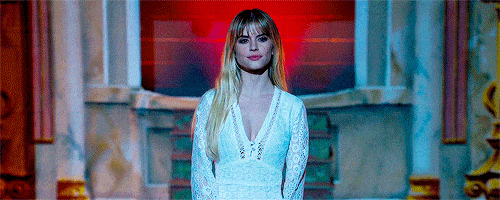 Wait! There's more! Just click "Next" below:
Next