Thursdays 10:00 PM on CMT
Catamaran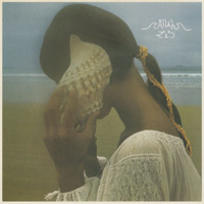 As Heard On:
Ashley Willerman is the smartest person in the world, you didn't know that? She's a true genius; never does anything wrong.

Deacon
Maddie: It was like I was her servant.
Daphne: Isn't that your job?
Maddie: What?
Daphne: You're an intern. That's literally what you get paid to do.