Stuck Like Glue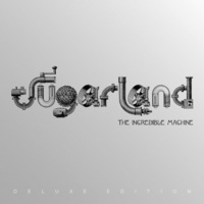 As Heard On:
Stuck Like Glue Music Video
My God, did you just give me the compliment sandwich. Where is he?! GEORGE TUCKER get your butt out here! What is going on here? Are you dumping me again?

Shelby
George: Zoe Hart, will you dance with me?
Zoe: Sure, but first you have to help me off this barstool.