Fridays 8:00 PM on The CW
I'm Southern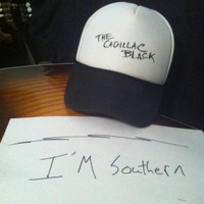 As Heard On:
Light is the enemy of sex...

Annabeth
Conor: Why you avoiding George Tucker?
Wade: He suspects I have something that he believes he should have. If he found out I, in fact, did have it. He would be upset.
Conor: What do you have?
Wade: Uh... Um... A cookie.