2 Broke Girls Spoilers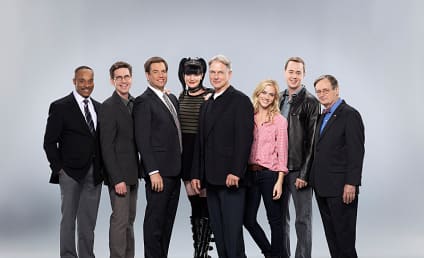 CBS Season Finales: What's on Tap?
What can you expect from upcoming CBS season finale? The network gives us a look here.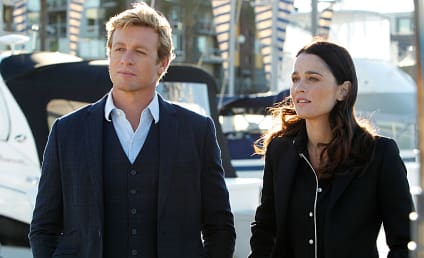 CBS Teases Season Finale Storylines: Spoilers Galore!
CBS has sent out a spoiler-heavy press release. Read on at your own risk!
CBS Reveals Season Finale Dates, Details
CBS has come out with its season finale schedule, along with descriptions of what fans can expect from these episodes.