Being Human Spoilers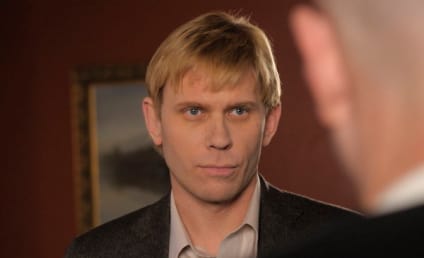 Spoiler Alert: Look Who's Returning to Being Human...
Who will reprise his role on Being Human? The answer might surprise you.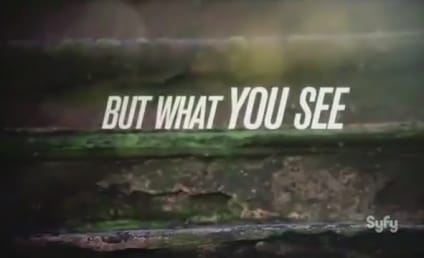 Comic-Con
Being Human Season 2 Preview: New Supernaturals to Come!
Being Human put on a fun, spoiler, trailer-filled panel at Comic-Con this weekend. Learn more about season two now.
Being Human Season Finale Sneak Peek: A Funny Thing Happened ...
The season finale of Being Human airs next week. Here's a clip that shows us what we have to look forward to in the first season-ender.