Fairly Legal TV News
Fairly Legal Canceled by USA
Fairly Legal has received the axe. USA canceled the legal drama this afternoon.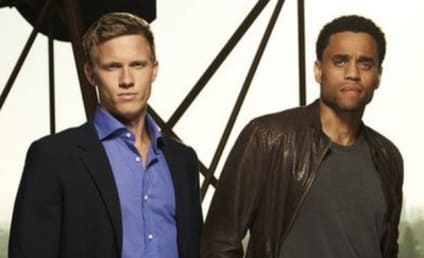 USA Network Status Updates: Common Law, Necessary Roughness, Fairly Legal
We have an update on various USA Network shows. It looks like Common Law will not return for a second season, for example.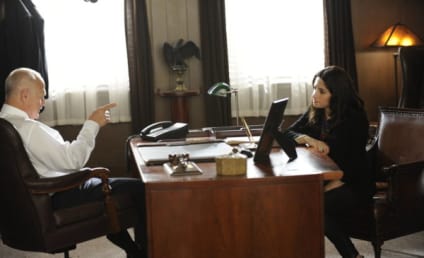 Fairly Legal: Renewed for Season Two!*
Fairly Legal is coming back for a second season on USA. But changes may be afoot.