Lost Casting News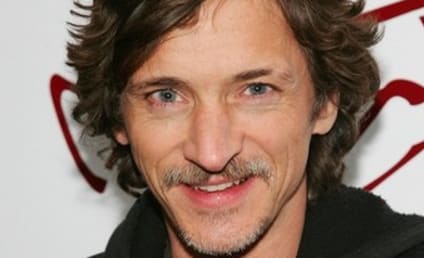 John Hawkes Cast in Key New Role on Lost
John Hawkes has landed a key new role on Lost. He'll play a character named Lennon.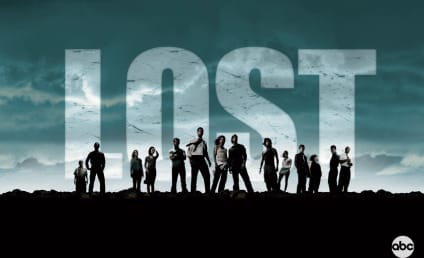 Lost Casting for... Lennon?!?
While true Lost spoilers are still difficult to come by, show producers have released a casting notice that sheds a surprising amount of...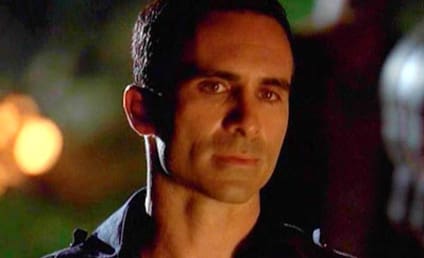 Nestor Carbonell Confirms Series Regular Status, Previews Character Arc
Nestor Carbonell will be a series regular on Lost next season. He'll appear in almost every episode.