Necessary Roughness TV Listings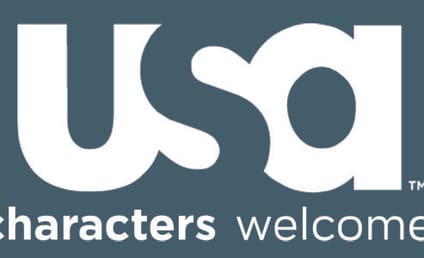 USA Schedules Summer Premiere Dates for Burn Notice, Suits and More
When do Suits and Burn Notice return? Read on for the answer!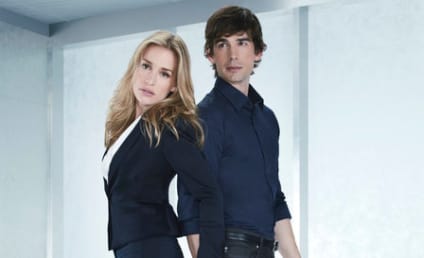 USA Reveals Summer Premiere Dates for Burn Notice, Suits and More
When does your favorite USA Network show return? Find out in this premiere date calendar!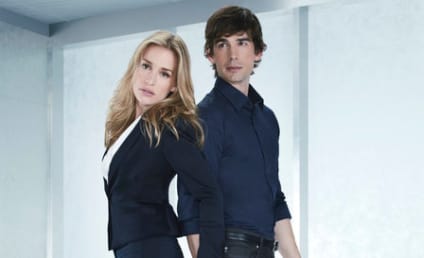 USA Network Renews Trio of Favorites
Great news for Covert Affairs, Royal Pains and Necessary Roughness fans. All three shows have been picked up.