Roseanne Season 1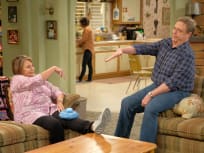 On Roseanne Season 1 Episode 3, Dan and Roseanne want to do something special for their anniversary, but when pain pills go missing it throws them for a loop.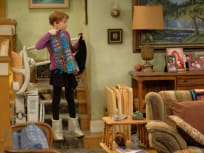 On Roseanne Season 1 Episode 2, Mark is ready to start a new school, but Dan and Roseanne have some reservations about the clothes he decides to wear.
On Rosanne Season 1 Episode 1, the Conner's are back and things haven't changed one bit. Will they be able to keep things under control this season?
Show:

Season:

1

Air Dates:

to

Total Episodes:

3