Rush News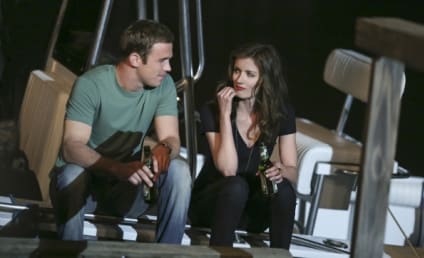 7 New Summer Shows You Should Be Watching
Check out these 7 new summer shows recommended by our very own TV Fanatics.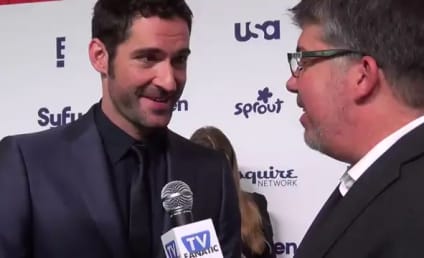 Exclusive
Rush Q&A: Tom Ellis Previews Edgy World of New USA Medical Drama
Tom Ellis stars in Rush. The actor tells us in this exclusive interview what we can expect from the drama.
37 Sizzling Summer Stars: Is It Hot in Here?
Summer used to be dull and lifeless. Now it's sizzling. Check out these hot stars for proof.
Rush

Details
Network:

Number of Episodes

9

Start Date

Seasons: