Sometimes, a long-running show gets a little stale.
Hey, it happens – particularly when a series is at 20+ episodes per season, as was the norm on television for quite a while. That's a LOT of filler episodes. And when staleness DOES happen, there are several ways that showrunners can attempt to inject new life into it. One of those methods is a smartly-used time jump.
A "time jump" in this sense is any significant stretch of time that passes, between seasons or episodes. Usually, within a jump, there has been a notable event (or events) that change the course of the series or set off a new plot. When used correctly, they can make the introduction of new characters more seamless or skip over a chunk of time that may be difficult (or boring) to show onscreen.
Take, for example, "The College Years" in any series that began in high school. Doing college storylines on a show that has previously been set in high school rarely goes well (unless you're ABC's TGIF classic Boy Meets World). Several recent high school dramas have chosen to forego college years altogether, skipping over them with a time jump and picking up with the characters as graduates.
Of course, a show can opt to introduce a time jump for any number of reasons. Used near the end of a series rather than in the middle, a time jump can be a way to provide a well-rounded sense of finality, giving us a glimpse into the futures of the characters we have grown to know and love.
Check out our list below, with 11 of the best TV time jumps EVER!
Agree? Disagree? Have a favorite TV time jump that we left out? Hit the comments and let us know what your favorite time jumps are!
1. Parks and Recreation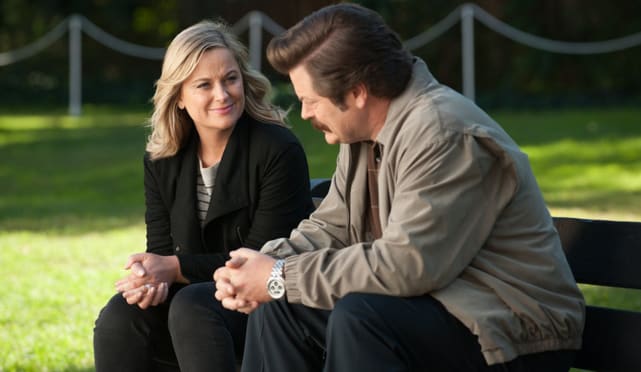 2. Fargo
3. One Tree Hill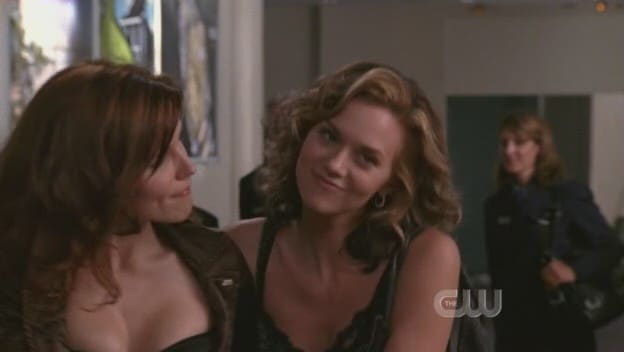 4. Glee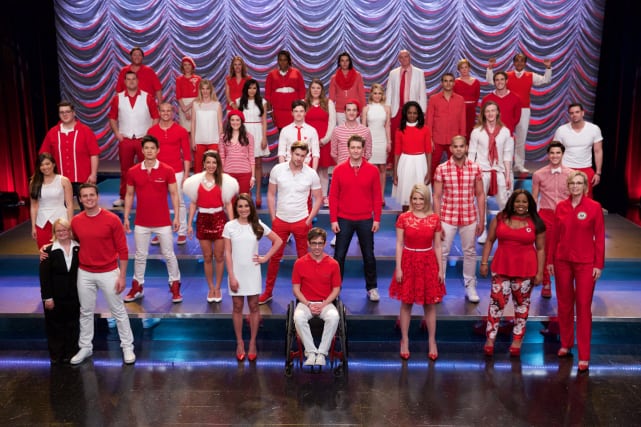 5. Pretty Little Liars
6. Sherlock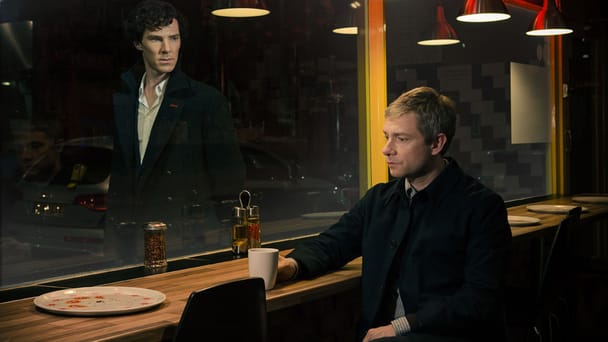 7. Lost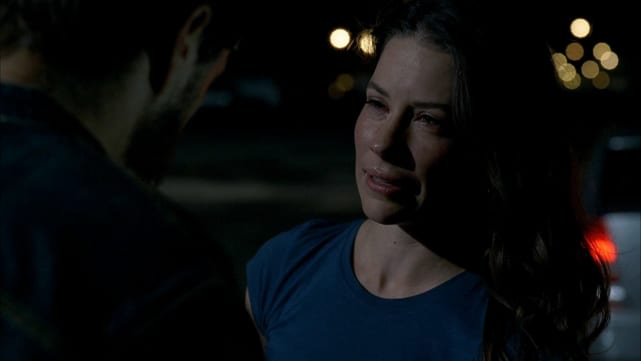 8. Six Feet Under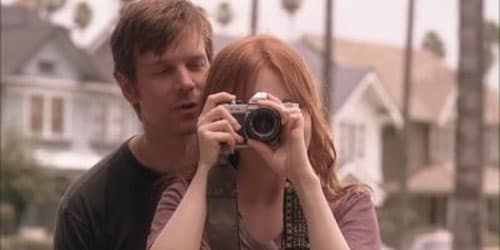 9. Alias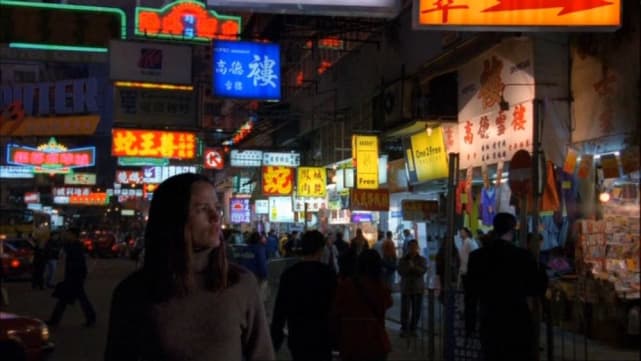 10. Vikings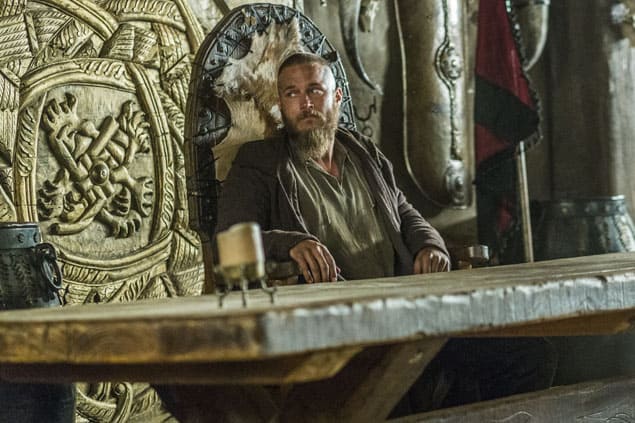 11. Supernatural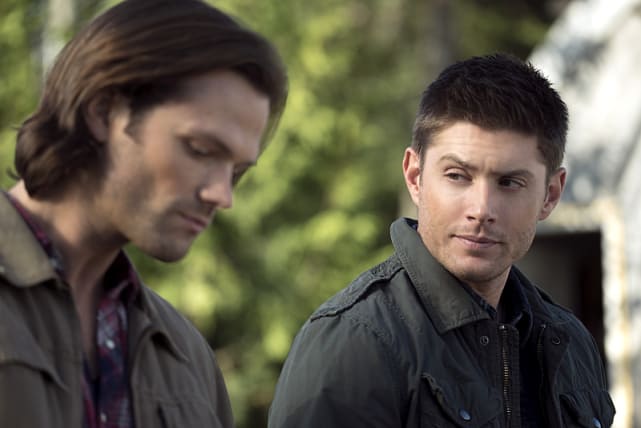 Wait! There's more! Just click "Next" below:
Next