Just like in any other work environment, sometimes the folks working on TV shows don't always get along.
Perhaps it shouldn't be surprising. Actors on a continuing series work long hours with sometimes erratic schedules.
The odds of creating a hit show and keeping it going are long and to make the stakes even higher, there can be millions of dollars on the line.
Throw in egos, sometimes difficult personalities, and power struggles and a once happy workplace can turn contentious almost over night.
When tensions mount on set, cast and crew usually attempt to keep things quiet but when hard feelings linger or tempers boil over, rumors tend to surface.
Unfortunately, what happens behind the scenes can sometimes affect what fans see on screen.
Below are 15 examples of behind the scenes feuds that left their mark on some of your favorite shows on TV.
1. Criminal Minds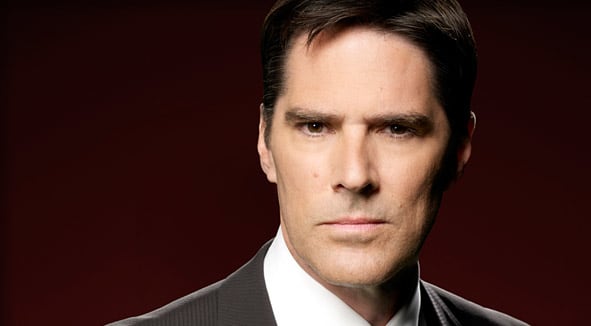 2. Castle
3. Luck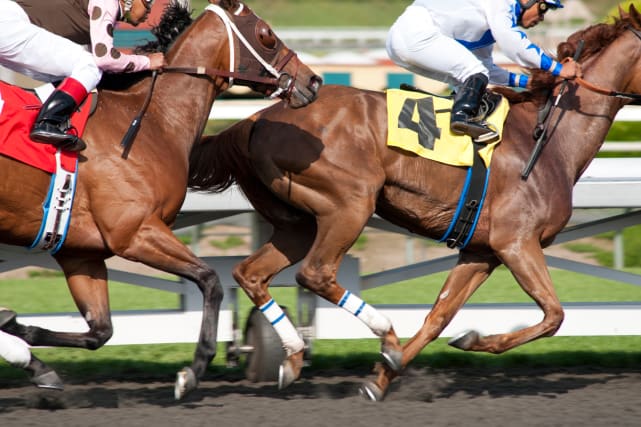 4. Grey's Anatomy
5. 7th Heaven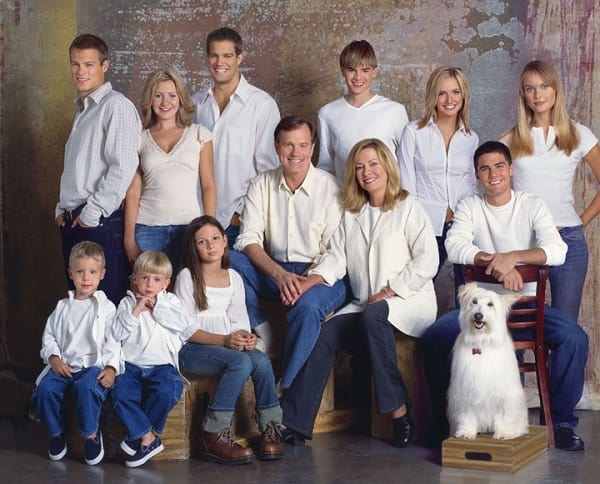 6. Desperate Housewives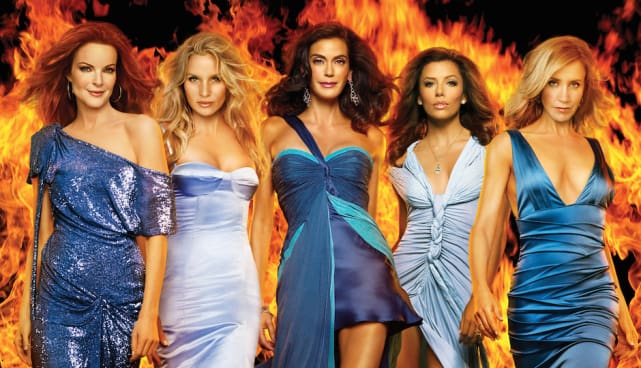 7. Glee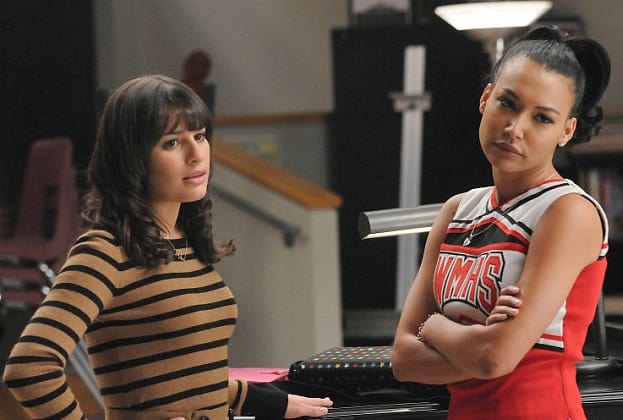 8. Community
9. Charmed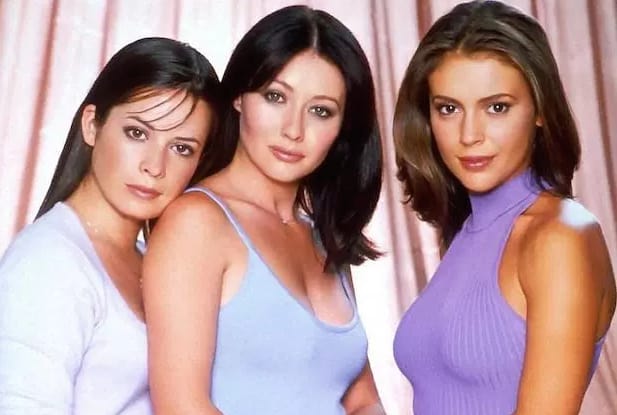 10. Beverly Hills, 90210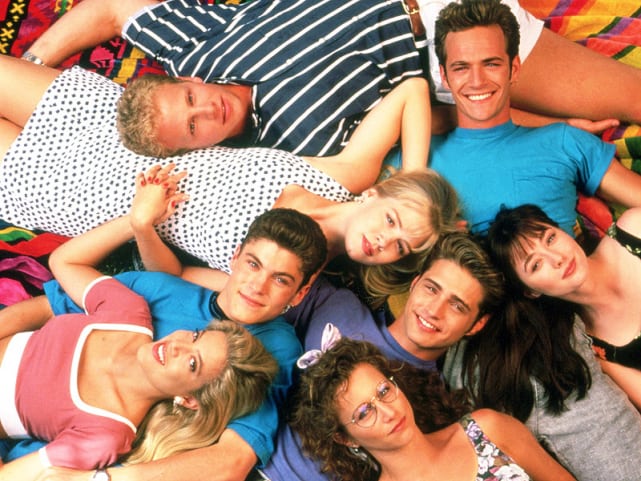 11. Sex and the City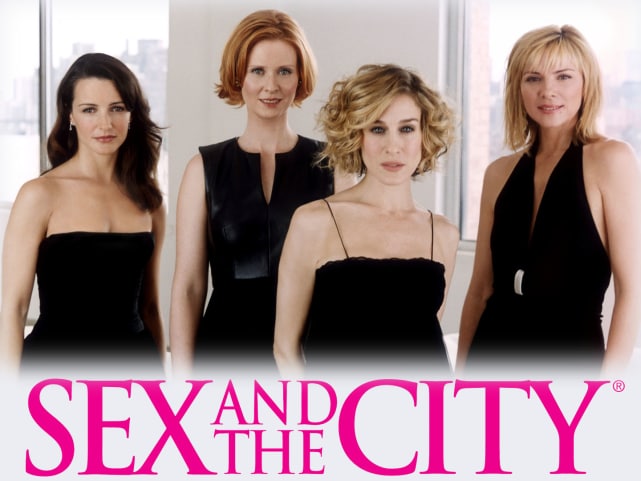 12. The Fresh Prince of Bel Air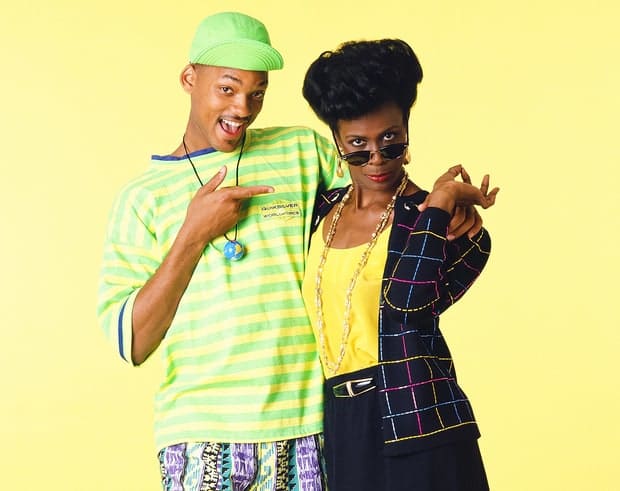 13. The Good Wife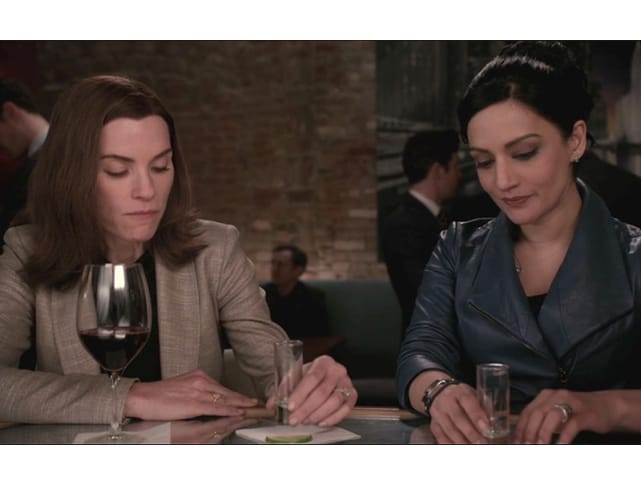 14. Two and a Half Men
15. The X-Files
Wait! There's more! Just click "Next" below:
Next