It's been said that there is no such thing as an original idea in the entertainment industry any more. TV and film adaptations would seem to be the clearest example of that sentiment.
On the flip side, adaptations can often meet the expectation set by their written predecessors (or even surpass them)! Such is the case with critically-beloved and mega-popular series like The Vampire Diaries, The 100, and Pretty Little Liars.
Beyond those three shining examples of successful transitions from book to TV screen, there are several others. Unfortunately, not all of them managed to attain that level of success.
Check out our slideshow of some of the best (and worst) YA series turned TV shows!
1. The 100
2. The Vampire Diaries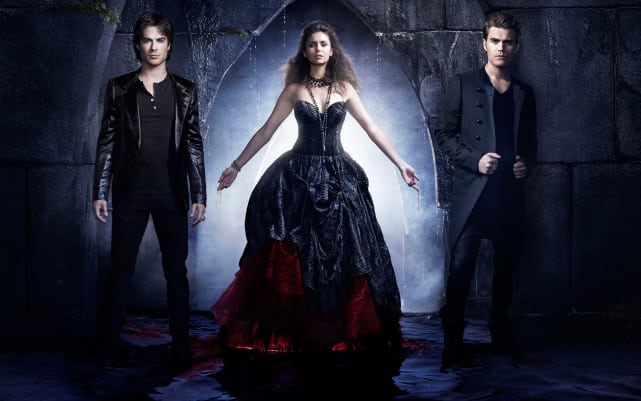 3. The Carrie Diaries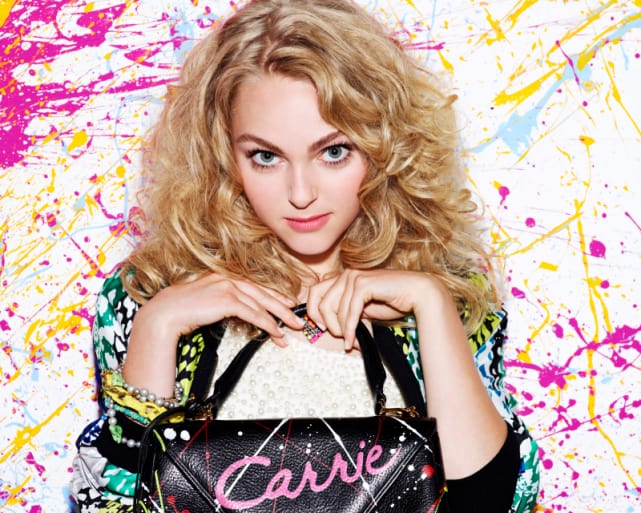 4. The Secret Circle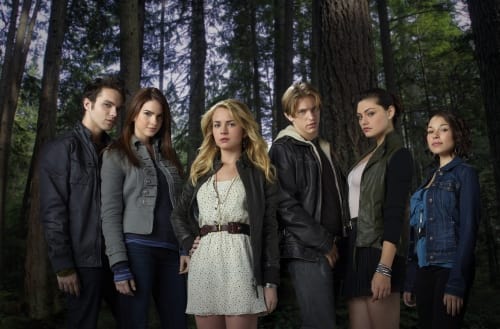 5. Gossip Girl
6. The Nine Lives of Chloe King
Wait! There's more Shows Based on Young Adult Novels! Just click "Next" below:
Next