No television show is perfect. While some series are clearly superior to others in writing, acting, and directing, all great TV shows have moments that make their fans want to scream.
These bad episodes are impossible to enjoy because we know the show is capable of more, and the circumstances often make us too uncomfortable to warrant a rewatch. The characters we love don't feel like themselves, and the writing can be lazy and/or obnoxious. They're simply not entertaining.
So, let's explore 11 terrible episodes of beloved shows!
What are some of your least favorite episodes of TV? Be sure to share them with us!
1. "Access" - The West Wing
2. "Scott's Tots" - The Office
3. "Song Beneath the Song" - Grey's Anatomy
4. "Last Forever" - How I Met Your Mother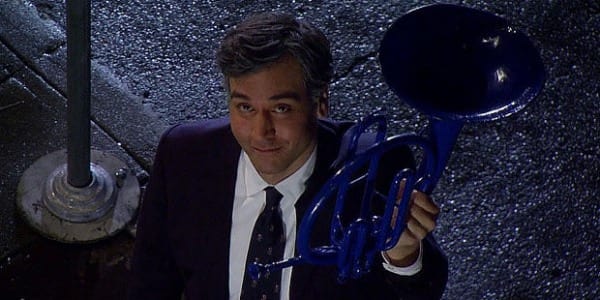 5. "Frank's Brother" - It's Always Sunny in Philadelphia
6. "Here Comes the Son" - Gilmore Girls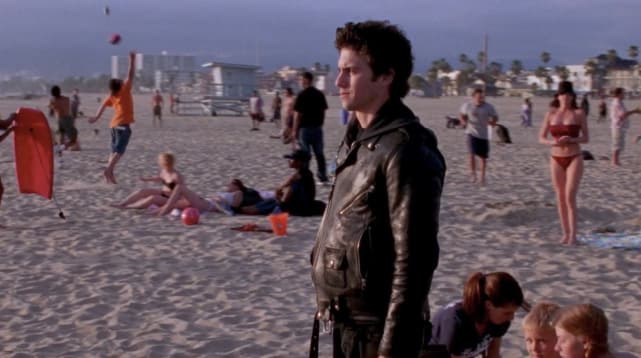 7. "Last Days of Summer" - Friday Night Lights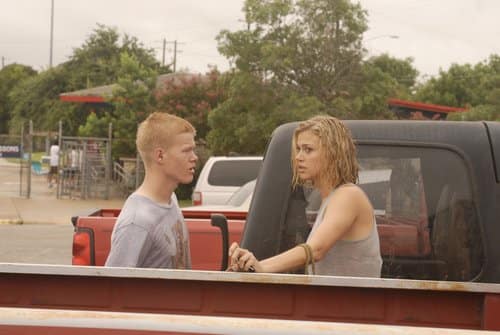 8. "The Finale" - Seinfeld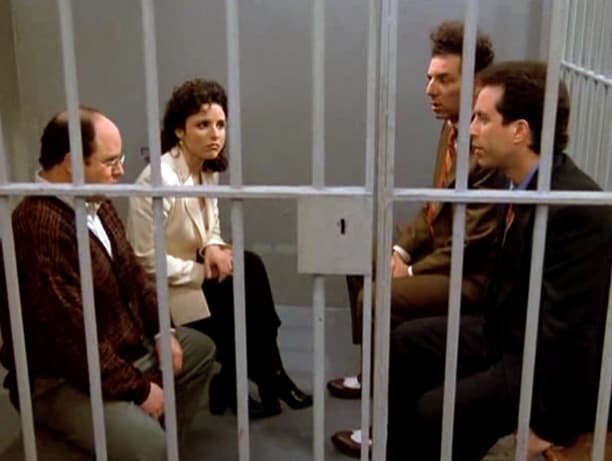 9. "Advanced Introduction to Finality" - Community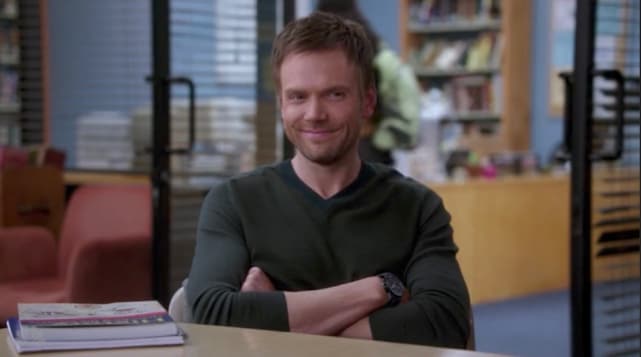 10. "Queen of Jordan 2: Mystery of the Phantom Pooper" - 30 Rock
11. "The One With Mac and C.H.E.E.S.E." - Friends
Wait! There's more! Just click "Next" below:
Next